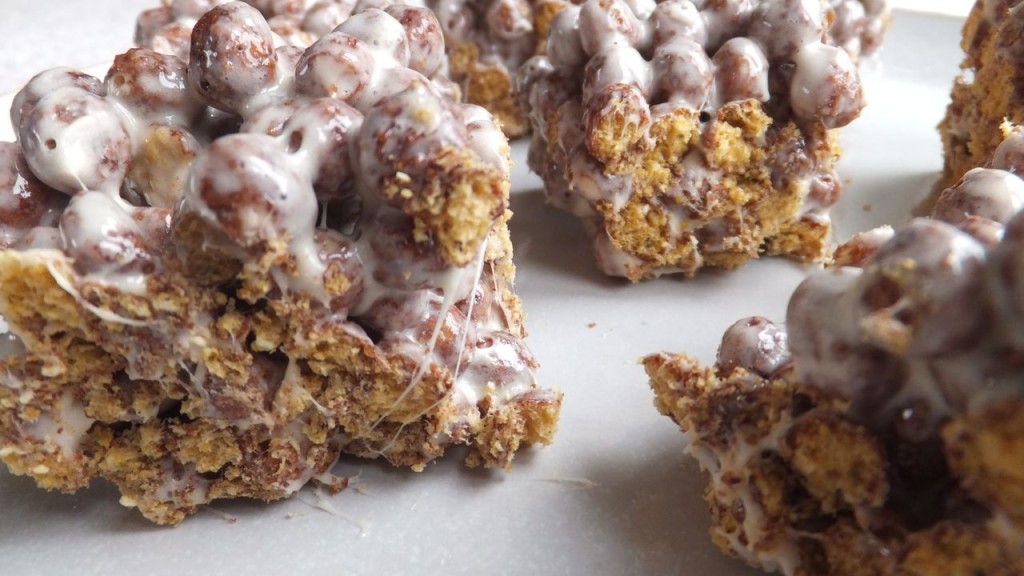 As the regular readers of my blog will know (hi Mum and Mum-in-law!), I am not much of a fan of breakfast.
Well, that is not quite correct!
I am a big breakfast fan but not of the products that are thrust upon us as 'healthy' in the supermarket.
I am sure I have ranted before about the amount of sugar and salt in 'breakfast' products, and many other people have written about the fact that there is more sugar in some 'breakfast' products than in biscuits.
Add to that the fact that those who have to avoid gluten have a much smaller range of products available to them.
Many cannot eat 'normal' oats and many cannot tolerate gluten-free ones either, making plain porridge a no go zone, along with Shredded Wheat which contains no sugar or salt.
Thus breakfast becomes a fairly sugar and salt-laden affair.
Unfortunately my 'big fuss pot' will not touch eggs since being allergic to them as a baby so they are out of the equation for breakfast too.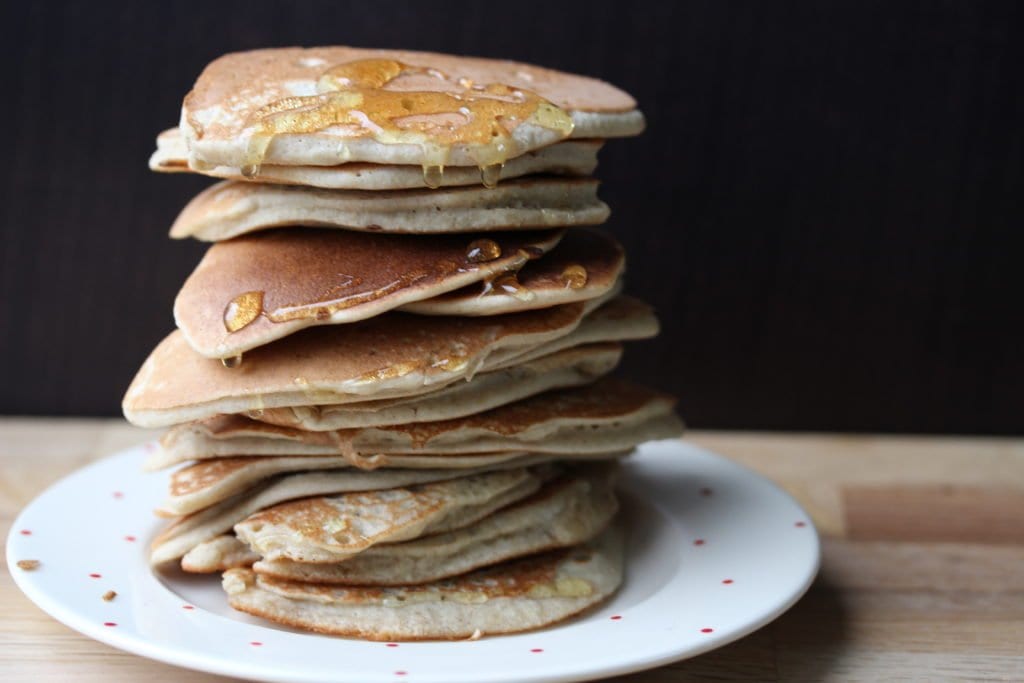 So, most days I resort to my good old breakfast pancakes…with varying amounts of ground almonds (usually these days made almost entirely with these). Or made with my wholegrain gluten free flour blend that's available to buy here.
They deliver on the taste, no sugar, no salt, high protein and high calcium front and the kids love them.
Since the two kids can polish off a batch and still need a bowl of cereal (yes…they are very hungry at breakfast time!!), I still keep my eye on the free-from cereal selection with interest.
Lately I have noticed that Tesco has started to stock a much greater range of its own cereals, and interestingly, ones that are obviously directed at kids.
Competition it would seem for Nature's Path, who up until very recently, were the only brand that I was aware of that was doing any more than one breakfast cereal aimed at kids.
We have been big fans of Nature's Path products for a while.
Both kids loving the O's (called little o's here) and for a treat, the Maple Sunrise.
The O's are lovely and crisp and maintain their crunch when in milk.
The Maple Sunrise is a gorgeous mix of flakes made from different grains and, although sweet, is great for a treat at weekends.
Recently we were sent some Choco Munch to try along with some of their Berry Bobbly Rice Bites and Choco Knobbly Rice Bites.
The rice bites are handy little individually wrapped bars that are great to have in your going out bag.
I have to admit to not really liking either of them.
They are quite sweet but without much taste or crunch.
I would rather make my own.
Needless to say, being sweet the little ones loved them…and so, in fact, did the biggest taste tester in the house.
The Choco Munch went down rather well too.
Again, not really to my taste (not chocolatey enough for me to bother with)…but the kids devoured them very happily.
I couldn't resist trying them out in a recipe so I decided to make some 'choco-coconut crunch bars'.
Catchy name eh?!
They came out pretty well fulfilling the sticky, sweet criteria very well!
If you would like to make them then this is what I did…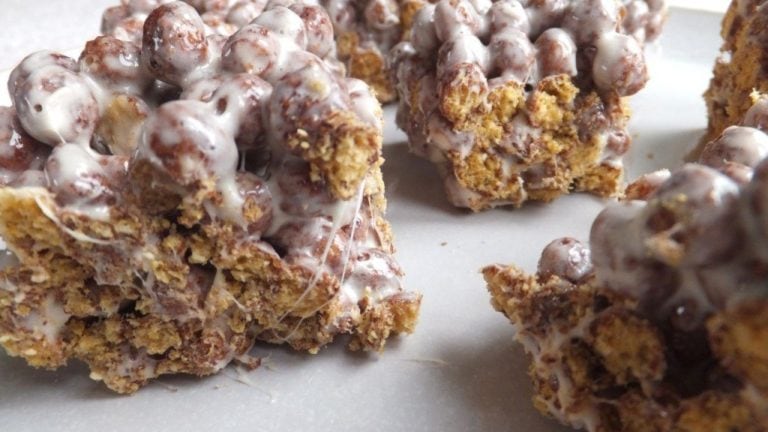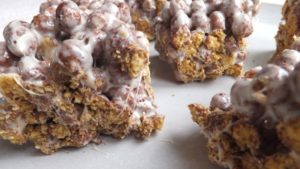 Chocolate Coconut Crunch Bars
Gluten-free, Dairy-free, Egg-free, Nut-free, Soya-free
Ingredients
100

g

marshmallows

15

g

coconut oil

1

tbsp

syrup

150

g

Nature's Path Choco Munch
Instructions
Line or grease a dish measuring approx. 20cm x 10cm.

Place the marshmallows, coconut oil and syrup in a medium-sized pan and heat over a low heat until melted.

Stir in the Choco Munch and quickly place in the prepared dish, pushing the mixture down well.

Chill, then cut when cold.