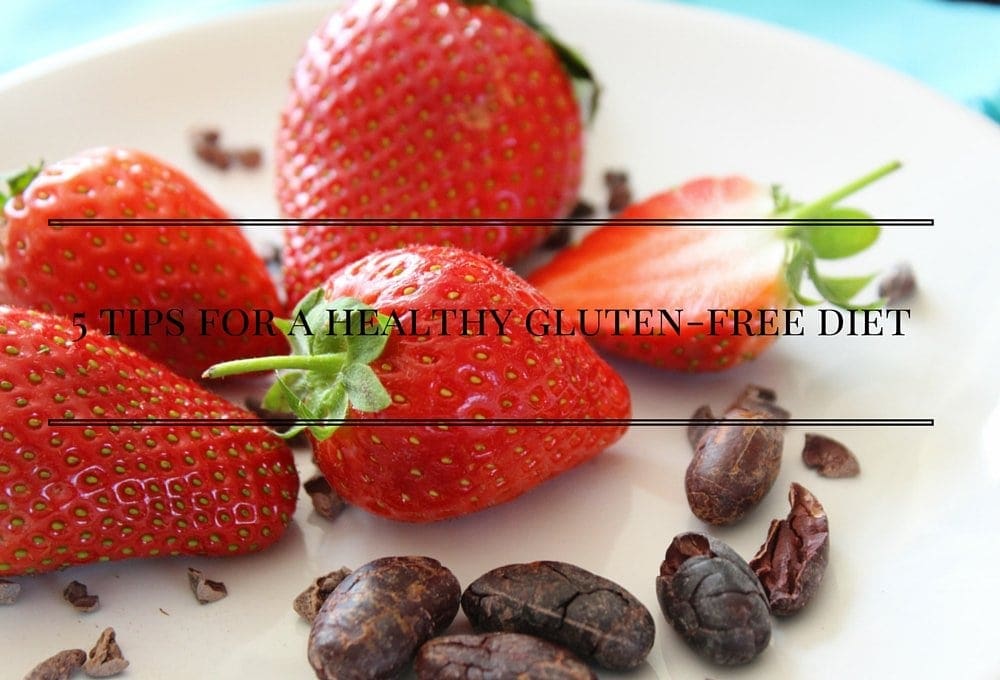 This week is Coeliac Awareness Week as many of you will know.
The aim is to find the 500,000 undiagnosed coeliacs that are thought to be in the UK.
Last year I wrote about our experience of bringing up a child with coeliac disease.
The year before I published a video showing you how to make my simple banana muffins.
This year I decided to share some of my top tips for eating a more wholesome freefrom diet.
Often when people start eating a gluten-free, dairy-free or other freefrom diet the first place they visit is understandably the supermarket and health food shops to establish what they can now buy.
If they are coeliac they will be given access to a limited amount of essential gluten-free food on prescription.
Unfortunately, much of the food they find is full of refined white flours, high in rice flour (which contains inorganic arsenic and therefore shouldn't be eaten in excess), sugar and salt.
To combat this problem I have created the first wholegrain, rice-free, gluten-free flour blend to come on the market.
Currently the packaging is being designed and I am hoping to launch the product in the summer.
It is now available to buy here.
Using my flour means that creating baked goods such as bread, cakes, pancakes, pastry, biscuits and even pasta are much more wholesome and provide you with a source of protein and fibre along with essential micro-nutrients.
However, if you follow my top tips you will be well on your way to eating a more wholesome gluten-free diet…
Stick to naturally gluten-free items for the majority of meals and snacks with vegetables taking centre stage and protein and carbohydrates consisting of a smaller proportion of the meal. Good options are meat, fish, eggs, cheese, tofu, nuts, seeds, potatoes, quinoa, millet, rice, teff and buckwheat.
If eating gluten-free alternatives to traditional items such as bread and pasta look carefully at the ingredients; brown bread does not necessarily mean it is higher in fibre.  Often gluten-free brown bread is only brown because it contains treacle and therefore higher amounts of sugar.  Opt for breads with seeds instead, to increase your fibre intake and avoid such high sugar; or make your own.
Try eating gluten-free oats for breakfast, rather than gluten-free breakfast cereals that are often very high in sugar. Either make them into porridge or soak them over night in the milk of your choice along with grated apple or carrot, ground cinnamon and nuts.
Opt for salads, soups, corncakes or oatcakes for lunch, rather than the traditional sandwich.