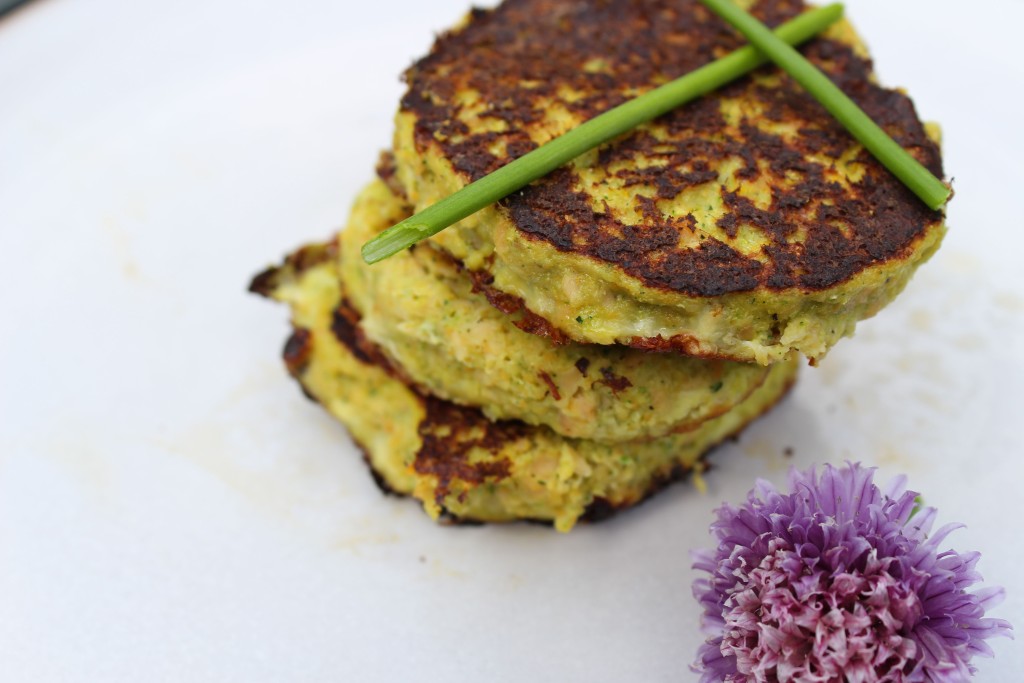 I need a holiday!!!!
As I mentioned in my last blog post I have been incredibly busy with creating recipes…some of which are continuing to allude me to my level of perfection!  It would seem that this warm and humid weather is not conducive to gluten-free bread making but I WILL NOT GIVE UP!!!
In addition to being frustrated by bread making I have been ill for the first time in about 10 years or so!  The weekend was spent confined to the sofa with a temperature whilst knowing that my list of jobs was not getting any smaller.
This weekend we have Roo's 8th birthday party, and as always I like to create a lovely spread of food for one of the few times in the year that she can eat everything on the table at a party!  Mini doughnuts, iced gems and skittles cookies have been requested and I am busy planning the special cake!
And after all that we are off in Rosie to have some fun camping for the actual birthday itself!  Even that seems like hard work at the moment as I try to plan what on earth I am going to eat whilst we are away!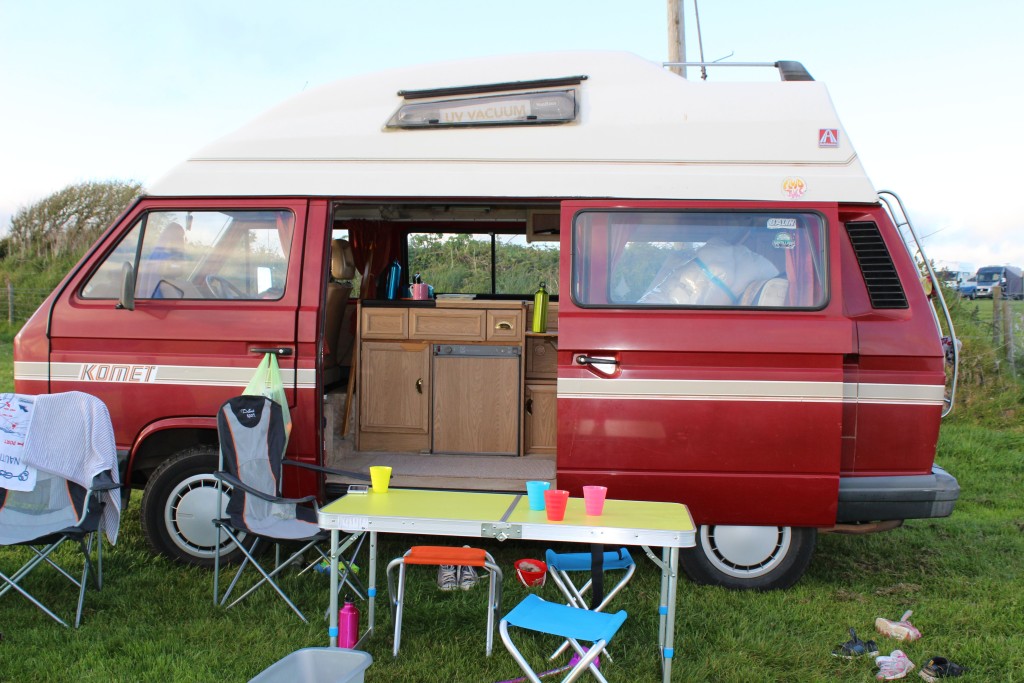 When I wrote my blog post last year about surviving camping on a freefrom diet the diet was only gluten-free and dairy-free for Roo.  This year, after suffering a big flare up of IBS back in February and finally deciding to take the plunge into the GAPS/SCD diet, there is a lot more to think about. I am now grain-free, starch-free and sugar-free and my head hurts just planning it all!
In fact, given my continual symptoms unless I am eating nothing but chicken and chicken stock, I am wondering how long to put myself through this.  Having said that, I seem to react to so many things that I am not sure what to try next.  I am considering the low FODMAP diet but am not sure I have the energy to eradicate so many seemingly random food items!  However, it is something different to try so I am edging closer to considering it by the day!
Anyway, something that will be on the menu when we are camping are these salmon fishcakes.  They are very quick and easy to make and I will be taking my trusty handheld chopper with me since we will have an electric hook up (just as well these days with this ridiculous diet!).  This is not a recipe for our 'usual' type of camping (until we bought Rosie we had never camped with electricity!), but is perfect for in the van.
It is also very tasty and everyone enjoyed them last time I made them.  With no potato as their base they are great if you are on a low-carb diet.  They are also healthy with the hidden addition of vegetables!  Alter the amount of ginger and garlic if you like, to make them suit you and/or your family.  You could even add a bit of chilli or spice if you like that kind of thing!
As always, please let me know if you make this.  I love seeing photographs of your versions on social media so be sure to post them there!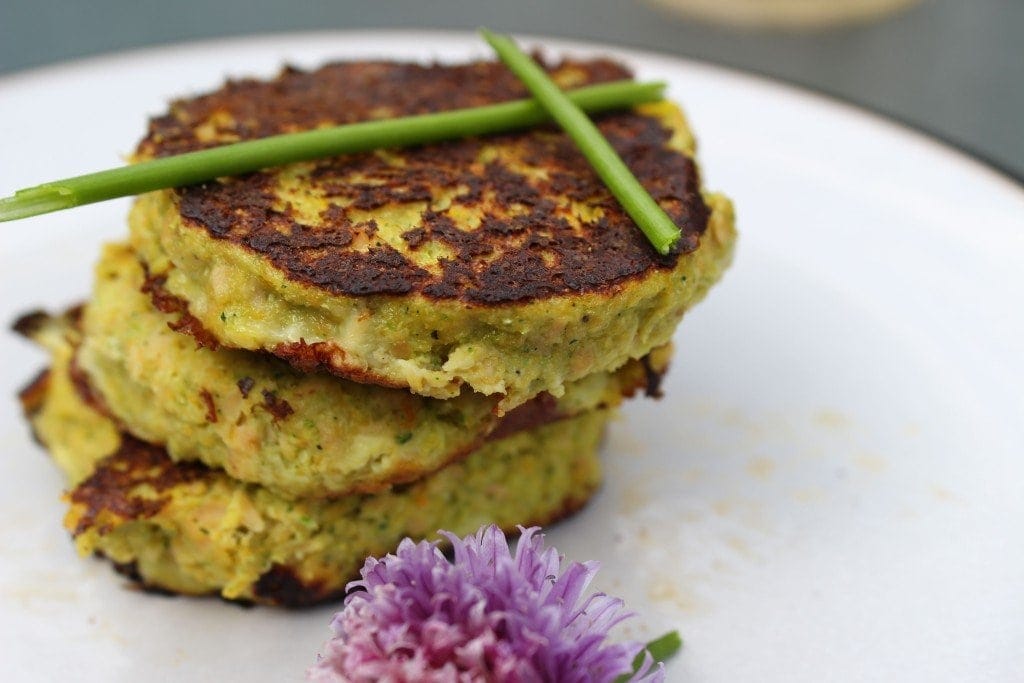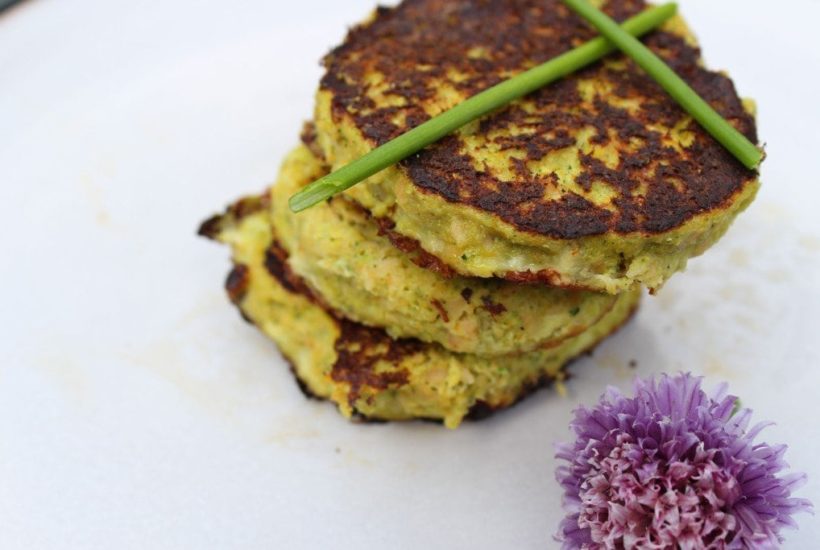 Low Carb Salmon Fishcakes - Grain-free, Dairy-free, Nut-free, Potato-free
Gluten-free, Dairy-free, Nut-free, Soya-free, Grain-free, SCD, GAPS, Paleo
Ingredients
1

tin wild pink salmon (small tin approx. 213g)

-

drained

70

g

butternut squash

-

cubed

50

g

courgette

-

sliced

Small knob fresh ginger

-

roughly chopped

1

spring onion

-

roughly chopped

1

clove

garlic

-

sliced

1

medium free range egg

1

tsp

coconut oil -

or butter if you can tolerate it

1

tsp

grass fed gelatin

-

I use Great Lakes - orange tub - optional
Instructions
Place the butternut squash, courgette, ginger, onion, garlic, egg and oil (or butter) into a handheld chopper and blend until smooth

Add the drained tin of salmon to the mixture along with the 1tsp gelatin if you are using it (it helps to hold the mixture together until cooked...along with giving you extra protein and nutrients) and stir well to combine. Don't whizz the salmon in or you will end up with a mush!

Heat a frying pan over a medium heat, then add a tablespoonful of the mixture. Repeat, spacing the mixture apart in the pan. You should make about 6 fishcakes

Cook for approx. 5 minutes on each side until firm and golden

Serve immediately