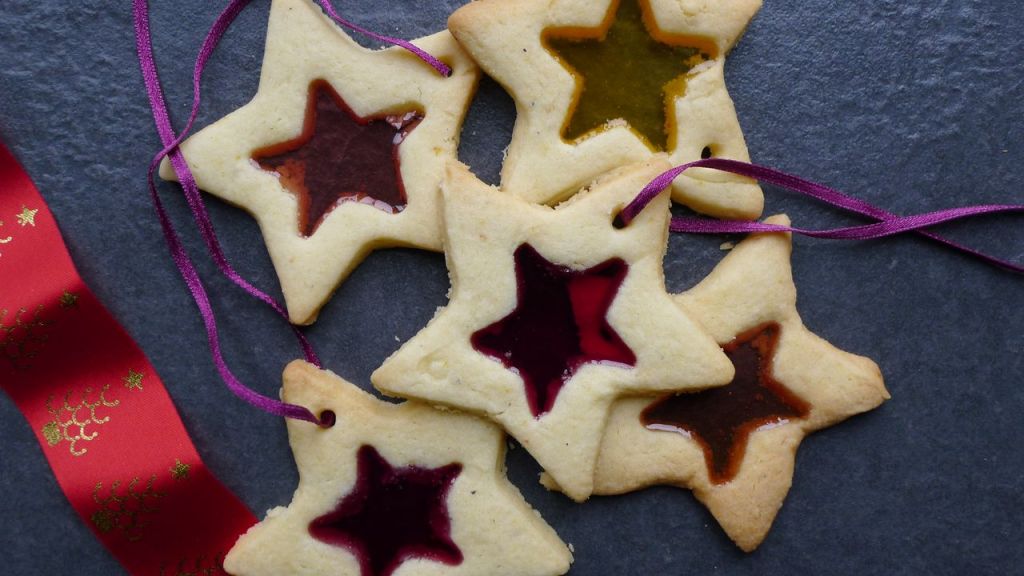 OK so some kind of unfunny joke is being played out in this household.
As you will know if you have read my other posts this week, Pickle has been off school poorly, having only been off with the same thing about 2 weeks previously.
Today Roo is off school with the same thing, again having been off about the same time 2 weeks ago…and luckily Pickle has gone back to school having recovered from his high temperature although still thick with cold.
There was no way that I was going to have both of them off…
When Pickle is ill it sends him rather loopy being stuck indoors inactive and he gets even more annoying that usual.  With Roo's lack of patience when she is ill it would have been a recipe for disaster so there was nothing for it but to send him in!
Anyway, it means yet another day of sitting on the sofa keeping a poorly child company whilst DVD's play out on the TV!  Today another classic, The Incredibles!
Roo: "Mummy, Mr Incredible hasn't really got a super power has he?"
Me: "Well, he is very strong…that is his power."
Roo: "So that means that Daddy has a super power because he is really strong."
I love the way kids think!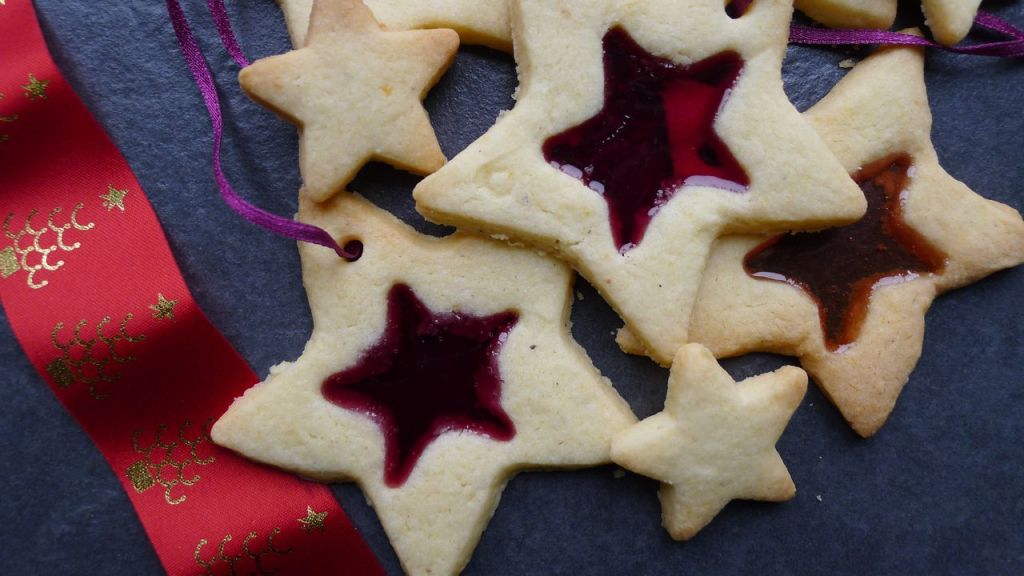 Tomorrow is the school Christmas Fayre and I am running a Christmas Bake Off competition for the kids.
That of course means that despite being ill the kids are keen to bake so that they can enter!
I thought I would share Pickle's entry that he did last night since they came out so well.  These would make the perfect Christmas activity this weekend.  Pickle did all the work with a little help from me at the points that involved heat and machines!
They are super tasty (well, we haven't tried the ones with sweets in the middle, but have had rather a lot of the little star biscuits that were cut out of the big ones!) and will look beautiful on the Christmas tree!
We will be making more in the next week to put on our Christmas tree!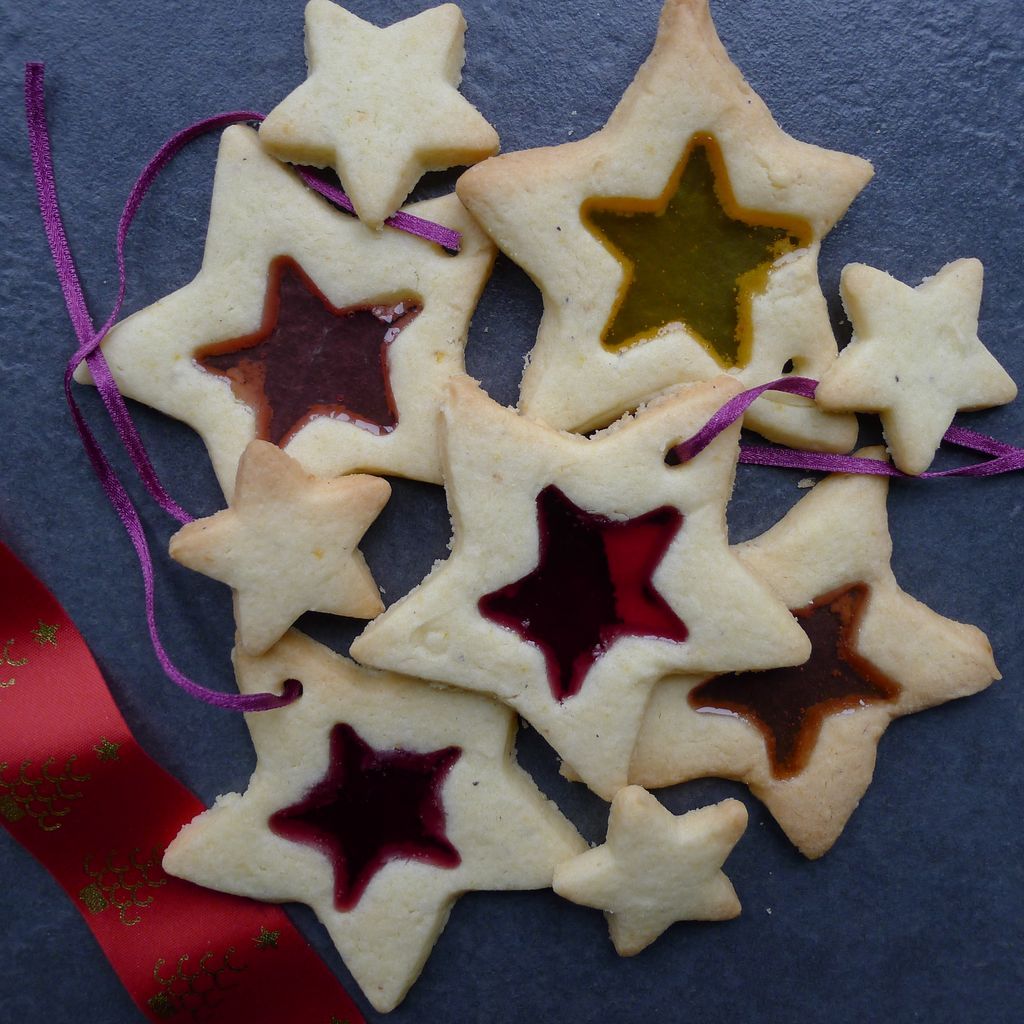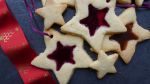 Stained Glass Window Cardamom and Orange Biscuits
Gluten-free, Soya-free, Nut-free (could be dairy-free)
Chilling time
1
hour
30
minutes
Ingredients
175

g

butter or solid Stork

softened

175

g

sugar

275

g

plain gluten-free flour

1

egg

6

cardamom pods

seeds removed and crushed

1/2

tsp

xanthan gum

1/2

tsp

baking powder

Zest 1 orange

28

Foxes Fruit sweets

or other boiled sweets (check ingredients)
Method
Beat the sugar and the butter or Stork together until light and fluffy then add the egg and beat again (alternatively you can add these ingredients to a food processor or mixer).

Add all the remaining ingredients and mix well until a dough forms.

Place the dough (which may be very sticky) into the freezer for approx. 20 minutes, or the fridge for about an hour.

Liberally flour a clean surface and roll the dough in the flour, working it until it is smooth enough to roll.

Roll out with more flour, making sure to move the dough around so that it doesn't stick on the surface (watch the video of me making pastry if you are not sure how to do this).

When the dough is approx. 2mm thick use a star cutter (about 9cm's from point to point) to cut your first shape. Transfer to a baking tray lined with baking parchment.

Using a smaller star shaped cutter (about half the size), cut the middle out of the first larger star. You can either transfer the little star to the tray or re-roll it to get more large stars.

Finally use a straw to poke a small hole in the top of the star for ribbon or string to go through.

Repeat, re-rolling the dough when you need to, until all the dough is used up.

Chill in the fridge for 30 minutes to prevent the cookies spreading when they bake.

Place the biscuits in the pre-heated oven at 180 degrees C or 160 degree fan oven for 5 minutes.

Remove from the oven and place a whole sweet in the centre of each biscuit.

Replace in the oven for a further 5 - 7 minutes until turning golden.

Remove from the oven and leave to cool completely on the tray before storing in an air tight container.

If you would like to hang on the Christmas tree, place thin ribbon or thread through the holes and tie to make a loop.