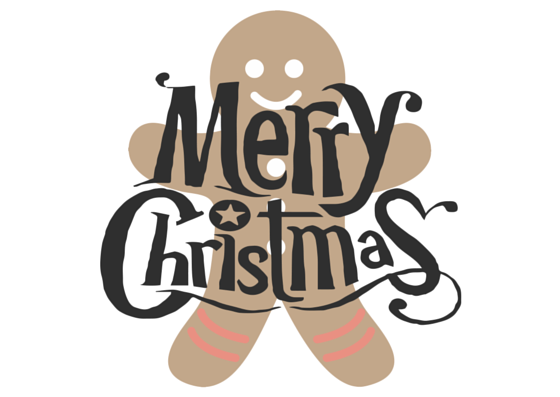 I wanted to take this opportunity to wish all my amazing readers a very happy Christmas and fabulous 2015.
I have been blown away by all your support over this year since moving my website onto WordPress.  It has been a huge learning curve, not only designing my own website and moving my old blog to it, but also learning how to create and edit videos whilst always creating new recipes for you to enjoy!
I am delighted to announce that last month I had nearly 10,000 visitors to my site with over 166,000 pages viewed!  Those figures really humble me.  I always thought that it was just a handful of friends and family that read what I wrote!
Some of you will already know that I plan an ebook next year into which I will share my new rice-free flour mixes along with recipes to accompany them.  Although I would love to do that for free I need to generate some income to keep the website going (and the family fed!), so I hope you will support me further and buy a copy!
I look forward to hearing your news and advice next year so please join me in 2015 for our ongoing freefrom food adventures!  I will be back when the kids go back to school in January.
Festive wishes!
Vicki xxx