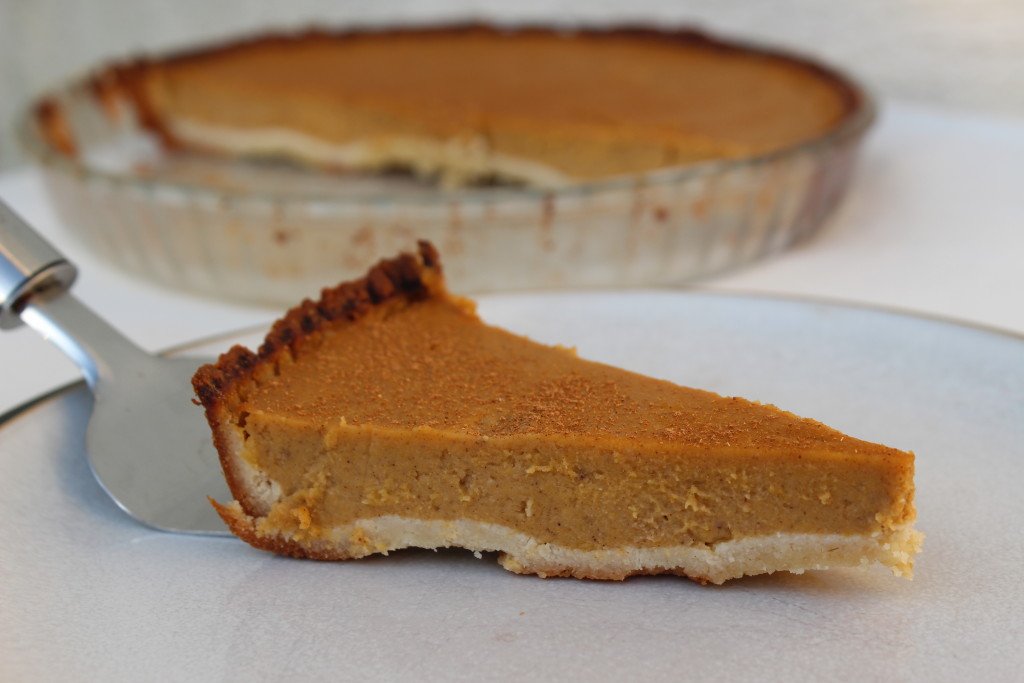 With a wet weekend coming up what better way to spend it than using up the pumpkin you have left over from Halloween?  Or, if like me, you have no pumpkin left, then how about using butternut squash instead? I find that much easier to get hold off and much easier to work with!
For some reason I forgot to post this recipe after I was asked to create it for Wayfair and when a friend pointed out that he couldn't find the recipe I realised my error!  Dave, this is for you!
So today, lucky reader, you get two blog posts…because later I shall be publishing my 'favourite things' post for November, where I tell you all about the wonderful discoveries I have made over the last few months.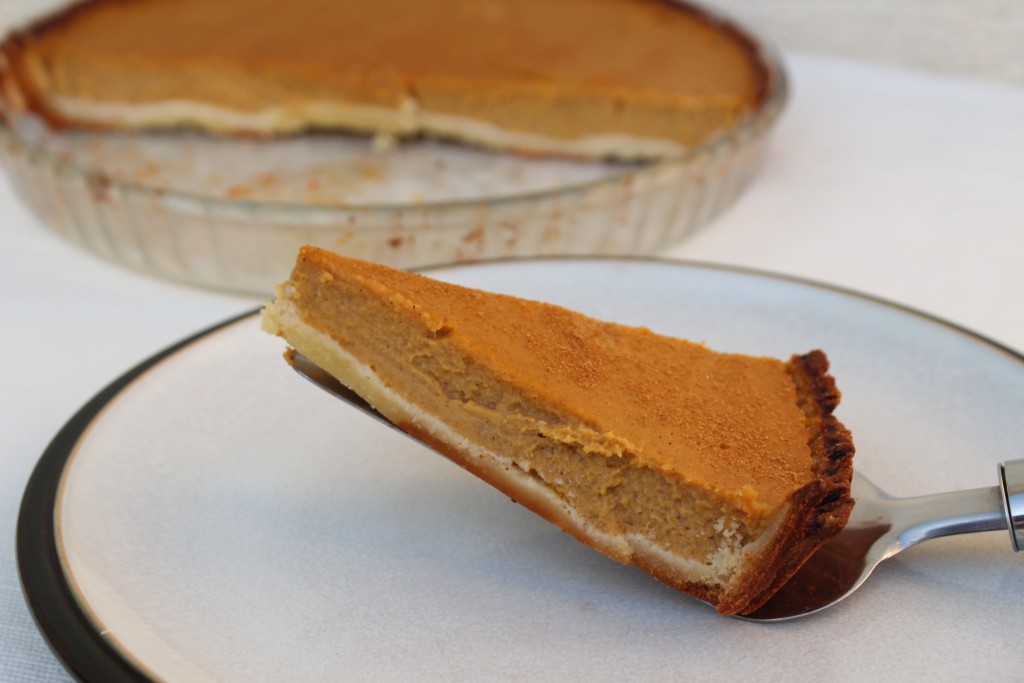 This coconut based pumpkin pie contains no grains (thus no gluten), no dairy and no refined sugar so it really is a treat that you can indulge in!  And if you are worried about the taste of coconut, don't be because even my coconut hating husband loved it!
As always please do let me know if you make it. It makes my day to have your feedback (good or bad because then I can improve!).  And do share any photos you have on your favourite social media channel tagging with #freefromfairy.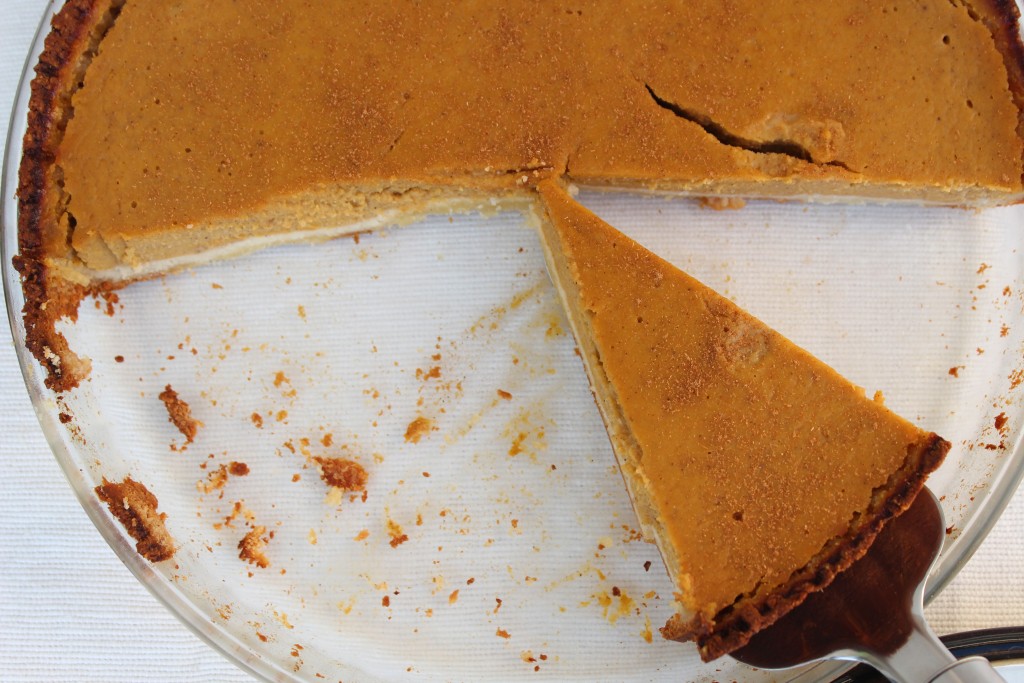 You can find the recipe by clicking on this link.
Have a super day and avoid the rain!