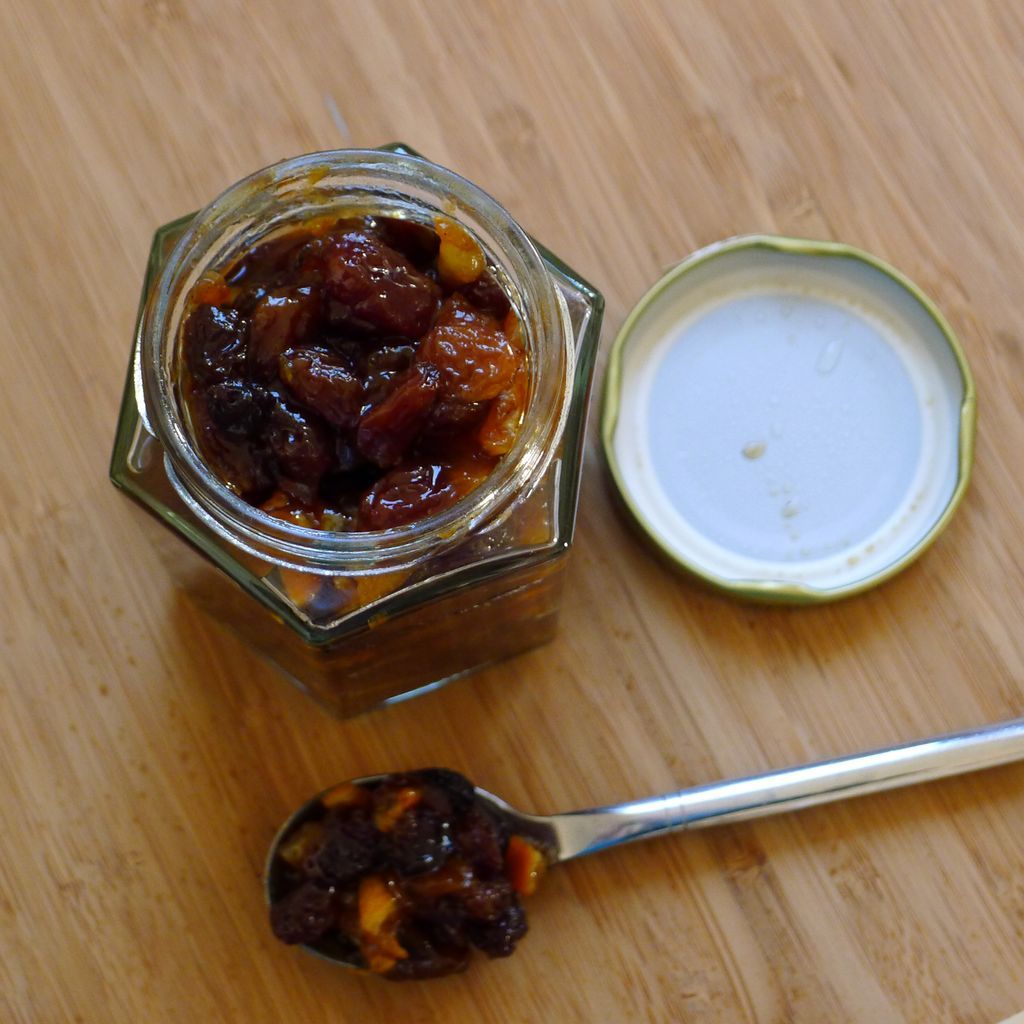 This week has been incredibly busy.
I am not sure what happens to time, but it seems that it passes me by with the blink of an eye and my enormous list of things to do gets ever longer!
Anyway, there were several food 'experiments' that I wanted to do this week so I have been busy in the kitchen developing new recipes.
Some of you will know that I am in the middle of developing my own set of gluten-free flour blends that do not rely on rice flour (that the commercial brands all do with the exception of some of Bobs Red Mill). I have been putting them through their paces so that I can bring you the best 'all purpose' mixes for bread, pastry, cakes and biscuits; all purpose mixes that are full of nutrients and not full of arsenic! The other prerequisit is that the ingredients are available on prescription to those who have coeliac disease!
I have decided, once perfected, to put the recipes for these blends along with a few recipes for things to make with them, into an ebook in the new year. I may even add in the most viewed recipes from my website. I hope this is something that people will buy because there is a limit to how much I can do for nothing whilst maintaining this site and creating more recipes!
Anyway, please do let me know if this is something that you think you will be interested in. It won't be expensive I promise!
In the meantime, enjoy my newly developed, free(!) recipe for clementine and cointreau mincemeat!
It is a winner in chocolate pastry! Just follow my sweet shortcrust pastry recipe but substitute 20g of flour for 20g of cocoa.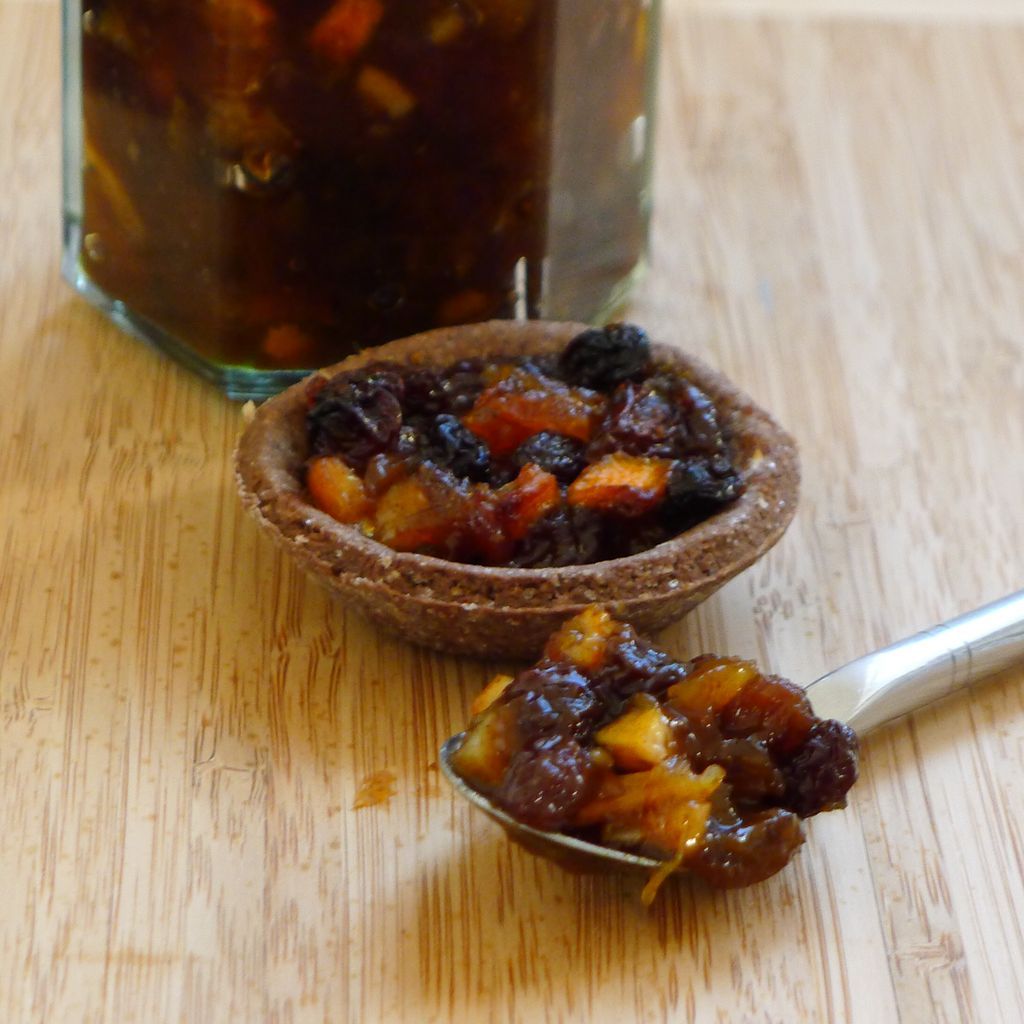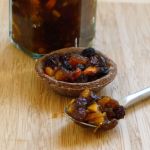 Clementine & Cointreau Mincemeat
Gluten-free, Dairy-free, Egg-free, Nut-free, Soya-free, Refined Sugar-free
Ingredients
3

organic clementines

2 whole, 1 peeled

500

g

mixed dried fruit

125

g

dried apricots

chopped

100

g

organic virgin coconut oil

90

g

Sweetly stevia

or 100g - 180g caster sugar or coconut sugar - depending on how sweet you like things

2

tsp

ground mixed spice

1/4

tsp

ground cinnamon

1/4

tsp

ground nutmeg

4

tbsp

water

2-4

tbsp

cointreau
Method
Wash the clementines really well, then peel one of them.

Cut each of the whole clementines in half, then into slices and then into fine pieces no bigger than 2mm x 2mm.

Divide the peeled clementine into segments and finely chop them.

Place the coconut oil and stevia or sugar into a medium-sized saucepan and melt together.

Add the mixed dried fruit, the chopped dried apricots, clementines, spices, 2 tablespoons of cointreau and water and mix well.

Place the lid on the pan and leave over a low heat, stirring every now and again, for about 35 minutes (or until the fruit is soft and the mixture has thickened).

If you like boozy mincemeat, add a further 2 tablespoons of cointreau to the mixture, stir well and then place in sterlised jars*.
*to sterilise your jars (I just collect up jars from peanut butter, honey, jam etc…but aim for ones with metal lids) wash them well with warm soapy water. Dry them then place them, and the metal lids (not plastic ones!) on a baking tray. Put the tray in a pre-heated oven at 180 degrees (160 degrees for a fan oven) for 5 minutes.
I shared this with: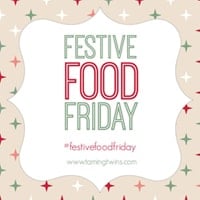 I was sent some Sweetly stevia to try and decided to use it in this recipe.