In this article I share how to get more calcium without dairy. With more and more people turning to a vegan diet this is becoming more important than ever.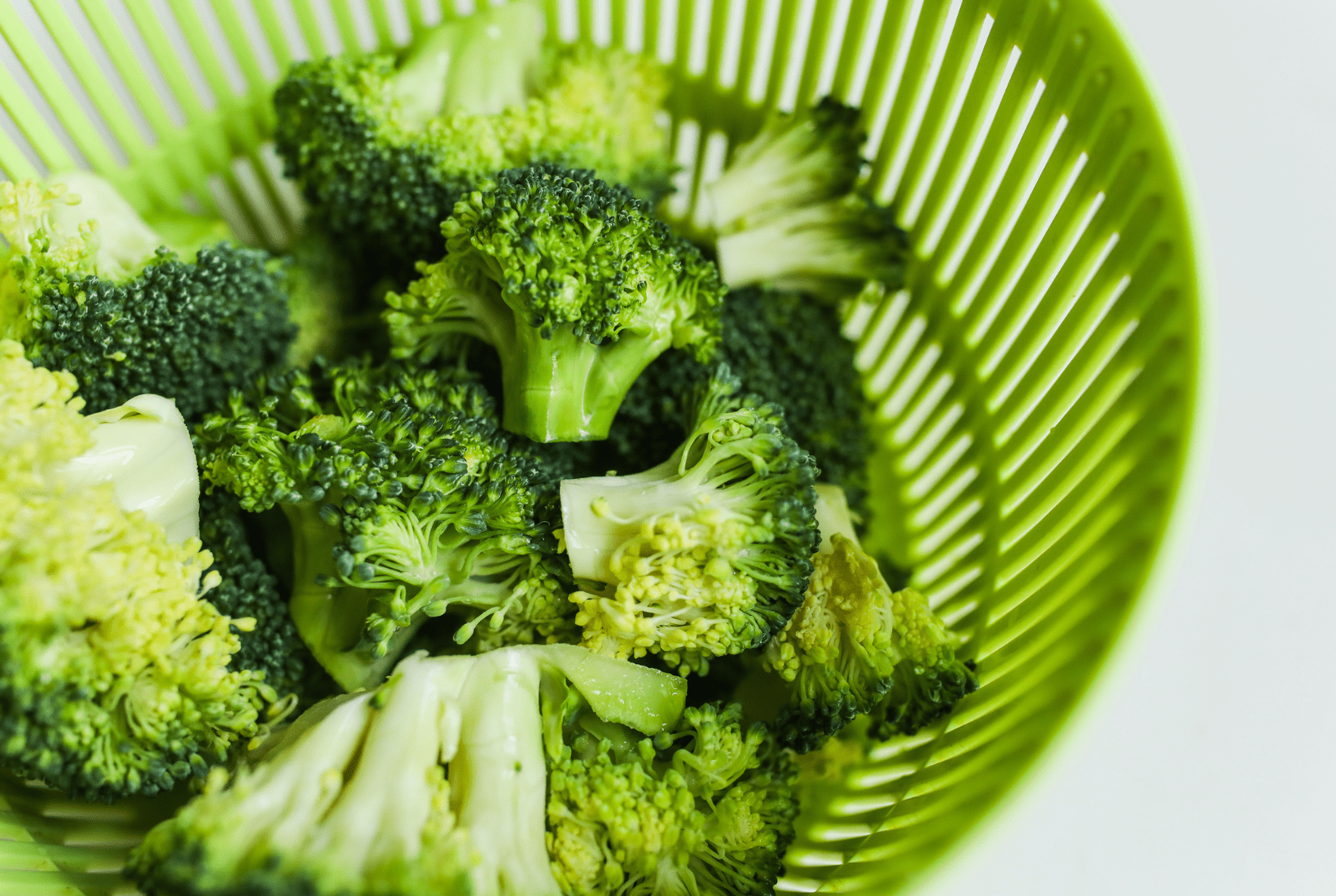 All of us have times when we worry about whether we are getting enough nutrients in our food.
Many of us turn to supplements at these times and especially in the winter. 
It is the easiest thing to do because it means that we no longer need to worry. 
However, I always believe it best to gain nutrients from our food rather than rely on manufactured ones so I always try to make my recipes as nutritionally balanced as possible.
Recently, however, I realised that I had become rather lax on ensuring that my little ones were getting enough calcium. 
I never really worry about my littlest one because he has no restrictions to his diet and he eats lots of cheese and drinks milk. 
My eldest, however, has a dairy allergy (or intolerance, the jury is out as far as my consultant is concerned – and I really don't care…it just doesn't agree with her!) along with coeliac disease.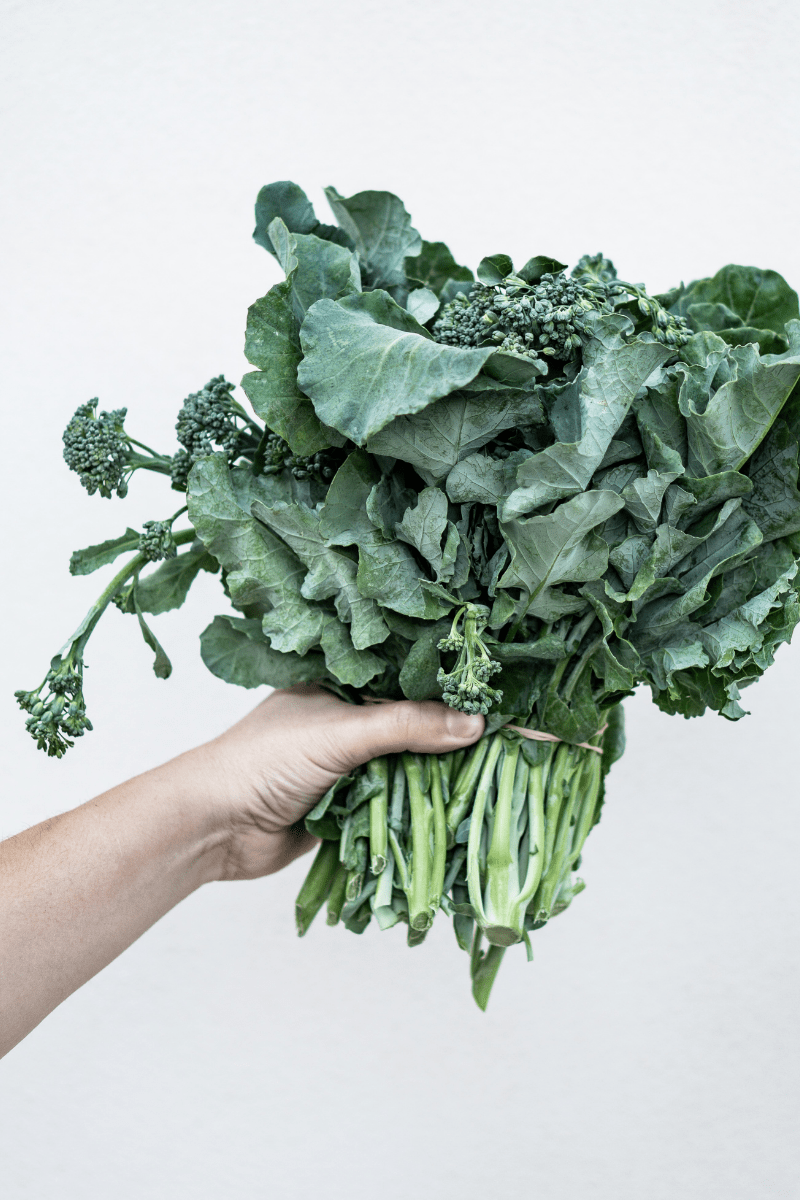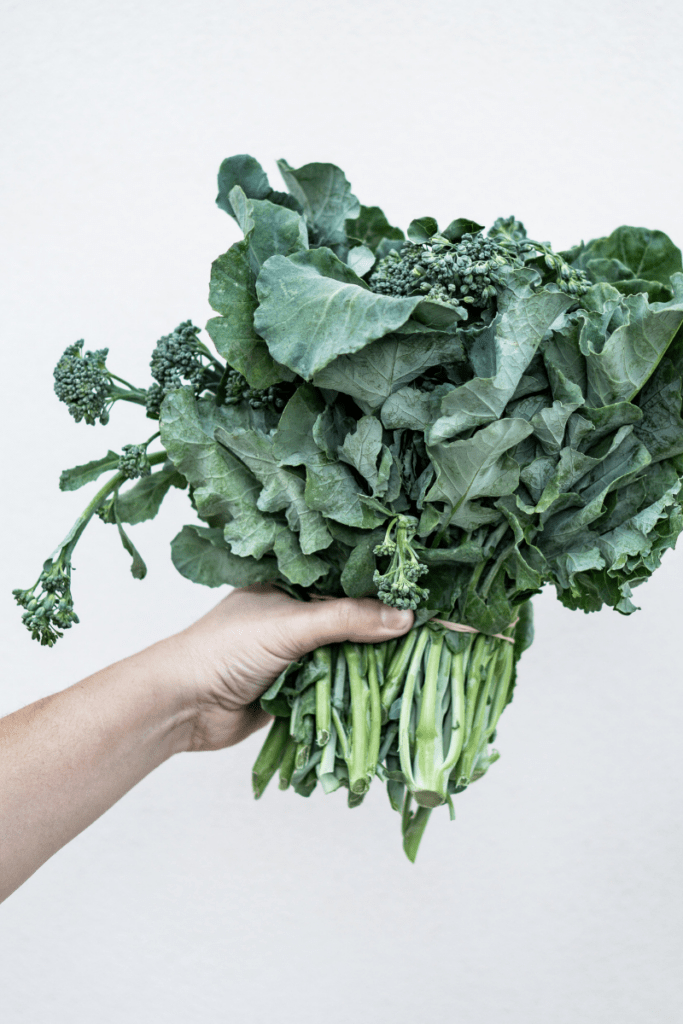 Having coeliac disease means that you need to consume more calcium than those without coeliac disease as coeliacs are less able to absorb calcium. 
In addition to consuming calcium, it is important to have vitamin D to ensure the calcium is absorbed. 
The NHS suggest that "all babies and young children aged six months to five years should take a daily supplement containing vitamin D in the form of vitamin drops to help them meet the requirement set for this age group of 7-8.5 micrograms (0.007-0.0085mg) of vitamin D a day." 
Further information about how to get vitamin D can be found by clicking here – the NHS Choices website.
So, with a little help from my Twitter and Facebook friends I have come up with a number of recipes and ideas for getting that extra calcium in your diet without relying on dairy.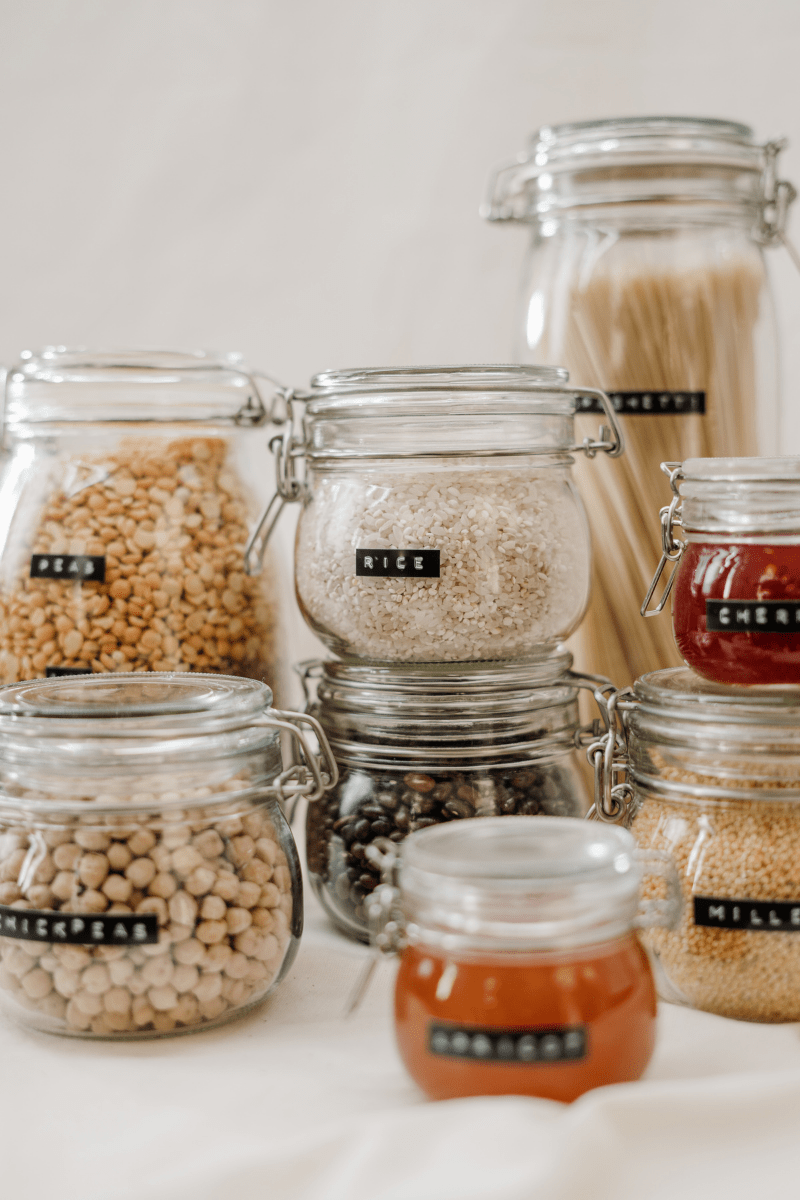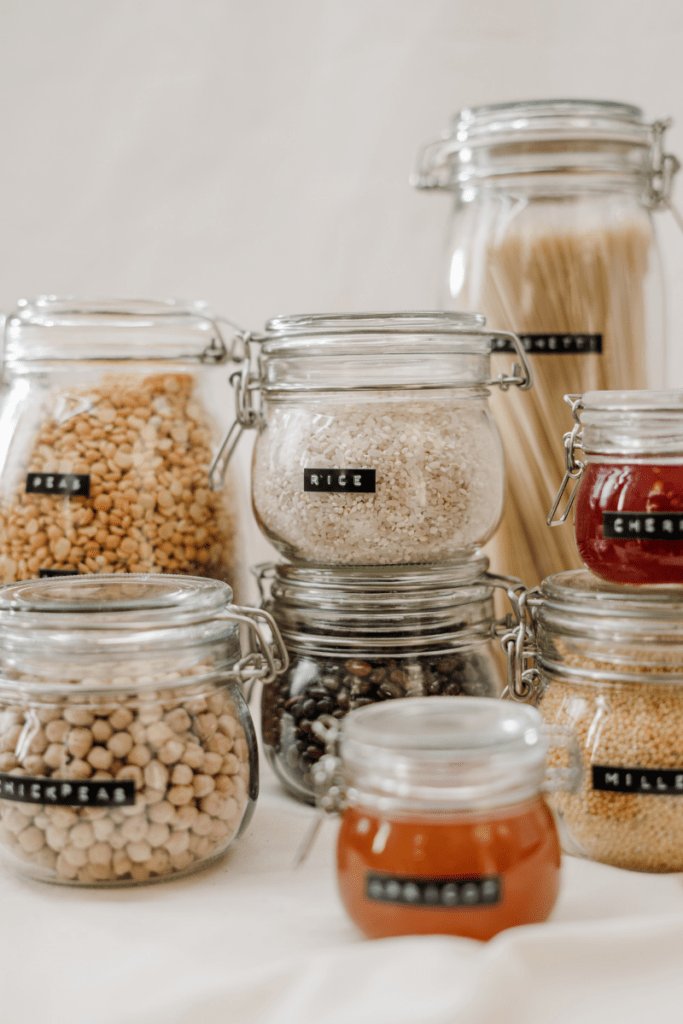 I am not sure about the vitamin D element – my kids have certainly never been offered/advised to have vitamin D drops by their doctors – I would be interested to know whether anyone else has been told this? 
I remain hopeful that they get sufficient from the eggs they consume in cooked goods, the oily fish they eat, the meat they eat and the sunshine they get in the summer.
So, onto my top tips on how to increase your calcium intake for those avoiding dairy or who follow a vegan diet.
This is not a definitive list and I am not a nutritionist or dietician. 
If you have real concerns about yours or your children's calcium intake then consult a professional.
How to get more calcium in your diet without dairy
1) Serve broccoli or green vegetables (but not spinach because the calcium is not easily absorbed) with your meals.
2) Add sesame seeds to bread, stir frys, biscuits, home-made chicken nuggets etc.
Alternatively make my sesame snaps.
3) Add ground almonds to foods such as pancakes, biscuits, cakes, curries (great for thickening a sauce). 
Find my great breakfast pancake recipe by clicking here.  It is full of goodness to start the day.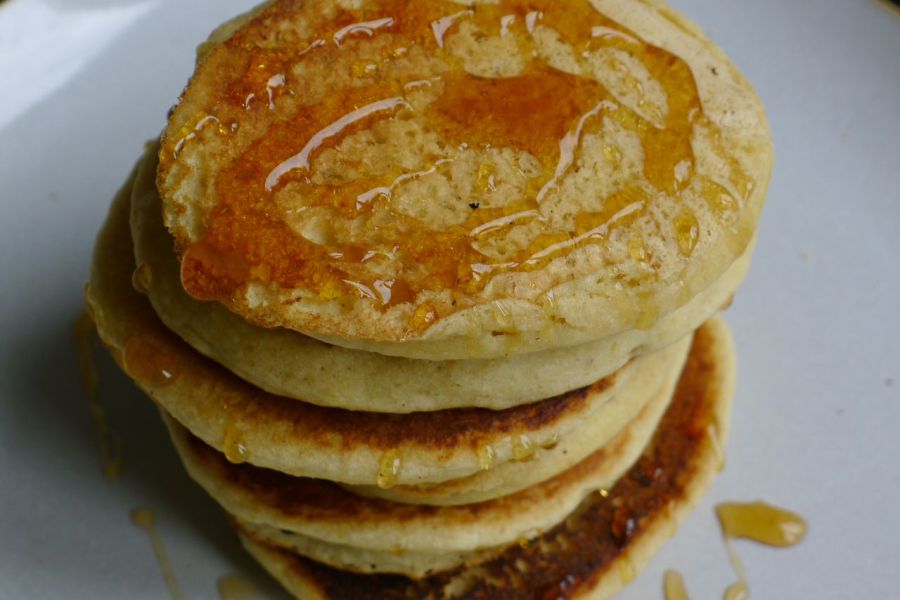 4) Use tofu in recipes such as stir frys and chilli's.
Alternatively use it in puddings like my chocolate slice.
5) Use beans and pulses in recipes…chickpeas, kidney beans, pinto beans, lentils etc. 
Chickpeas are great in my curry sauce…find the recipe by clicking here
6) Make chocolate milk or hot chocolate if your child (or you) does not like to drink milk on its own. 
I use Koko coconut milk which is a great alternative to dairy milk and tastes amazing in hot chocolate (much nicer than almond or hazlenut milk). 
Just mix one teaspoonful of cocoa with 1-2tsp sugar then make into a paste with a little milk. 
Once you have a smooth paste slowly add the remaining milk.  Heat if you want it hot!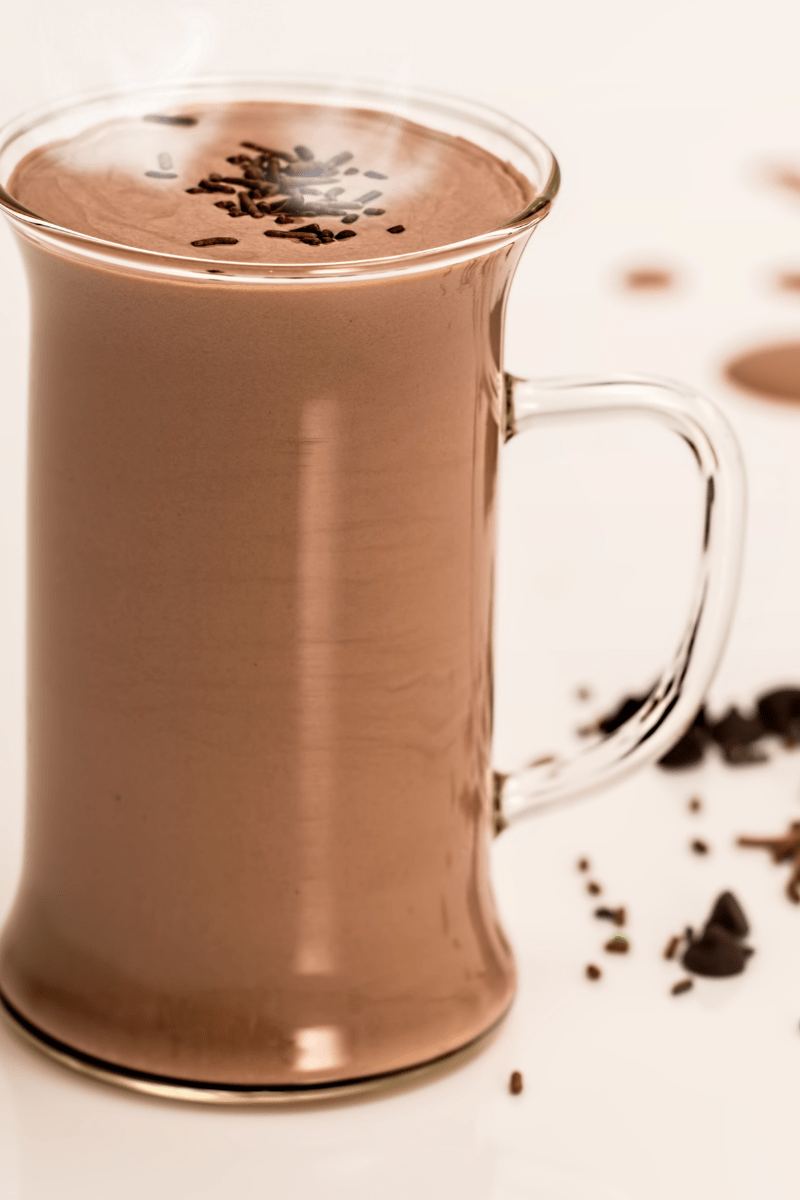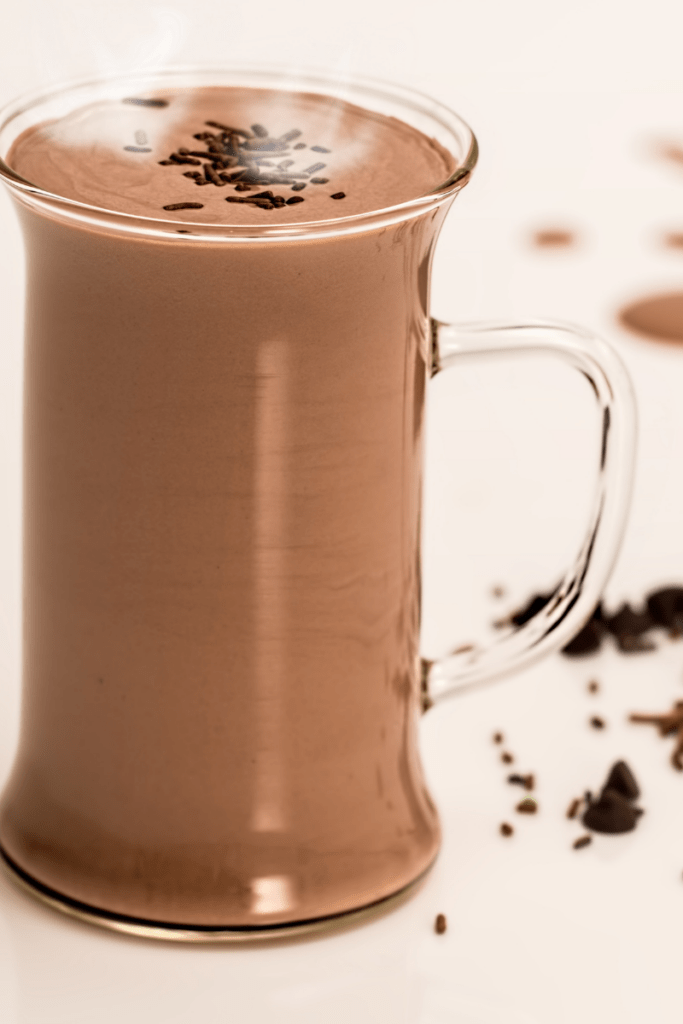 7) Have Alpro soya deserts, dairy-free yogurts, or home-made custard for pudding. 
To make chocolate custard that goes well with bananas, add 2 chunks of dark chocolate (check dairy and gluten free) to custard made following the instructions on the Birds custard powder (not the instant stuff as this contains milk). 
Again I have found that custard made with Koko coconut milk is the nicest!
8) Make tahini following this recipe
Use it to make hummus, halva or add to smoothies (eg. banana, dairy free milk and a tsp of tahini).
9) Replace peanut butter in sandwiches with almond butter
You can also use this in things like smoothies to increase the goodness.
10) Experiment with maca…a peruvian root
Maca powder has been used in Peru for endurance, energy and hormonal balance for over 2000 years.
Maca root is known as the Peruvian Ginseng due to the variety and density of its minerals: calcium, potassium, iron, phosphorus, magnesium, silica and zinc.
I add it to my breakfast pancakes.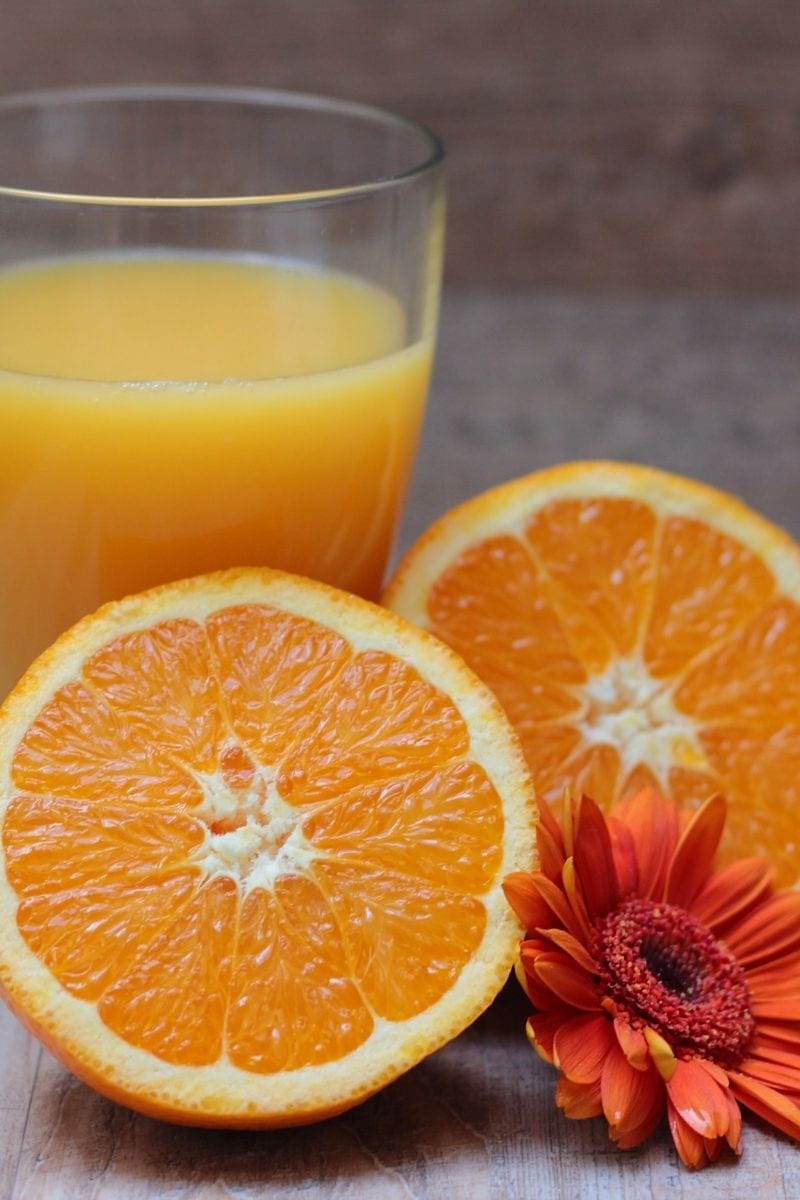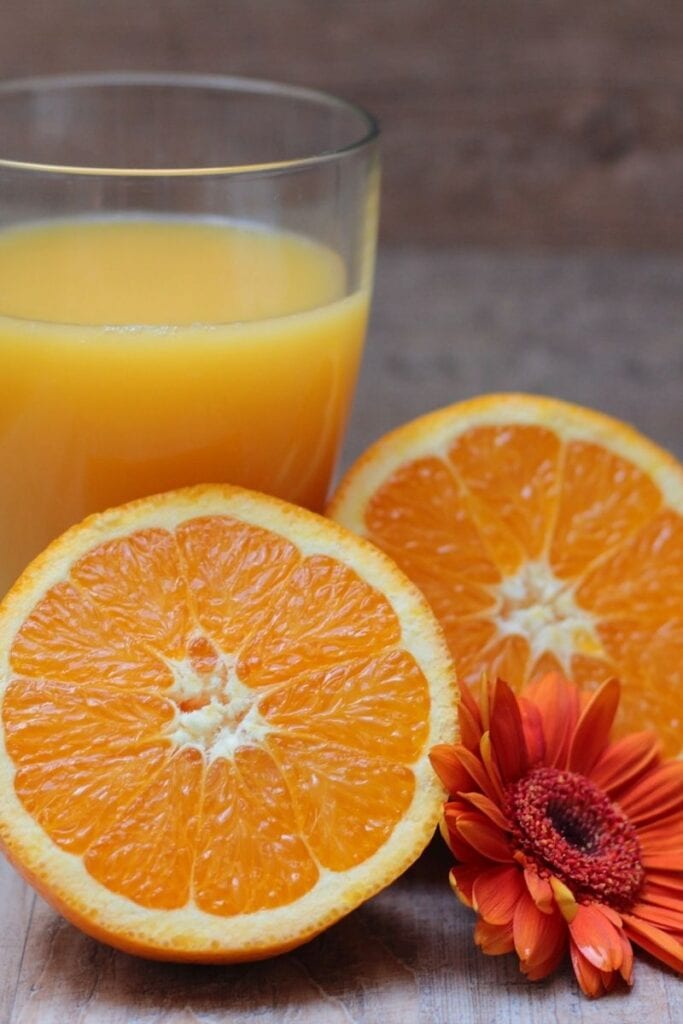 11) Use Tropicana calcium fortified orange juice
12) Make kale crispies.
Follow a recipe like this one…just don't add the salt if giving it to kids.
13) Avoid organic breakfast cereals
Many organic breakfast cereals are not fortified with vitamins and minerals. 
If you are gluten free follow the Coeliac UK directory and use own-brand breakfast cereals that are safe for coeliacs, rather than specific 'freefrom' cereals.
14) Eat tinned sardines that include the bones
These are very high in calcium.
If you don't like the flavour try making my sardine bites or my savoury muffins.
If you have a way of increasing calcium intake, or a specific recipe that you would like to share with others that is high in calcium please let me know. 
Pin this article so you don't lose it: