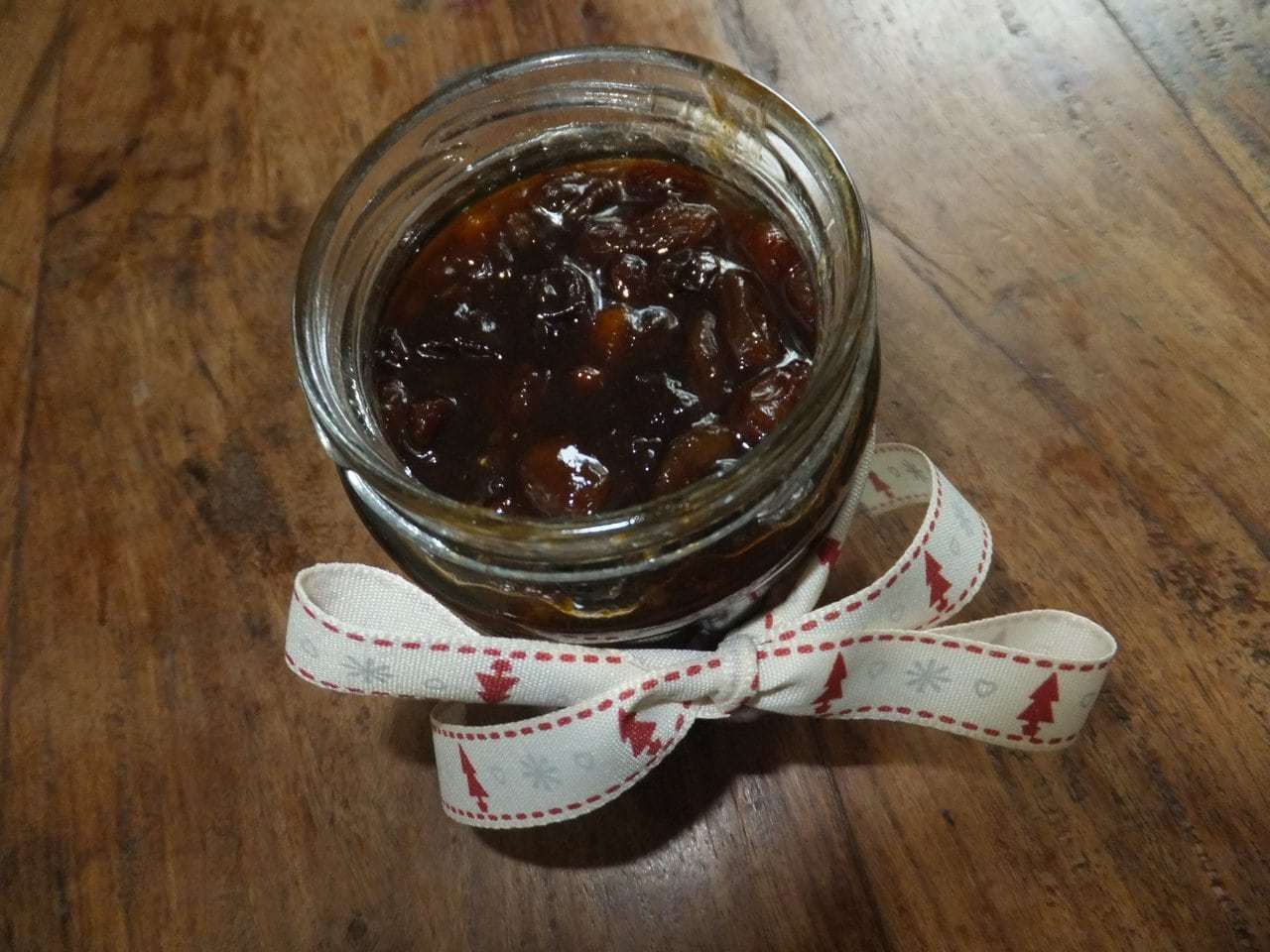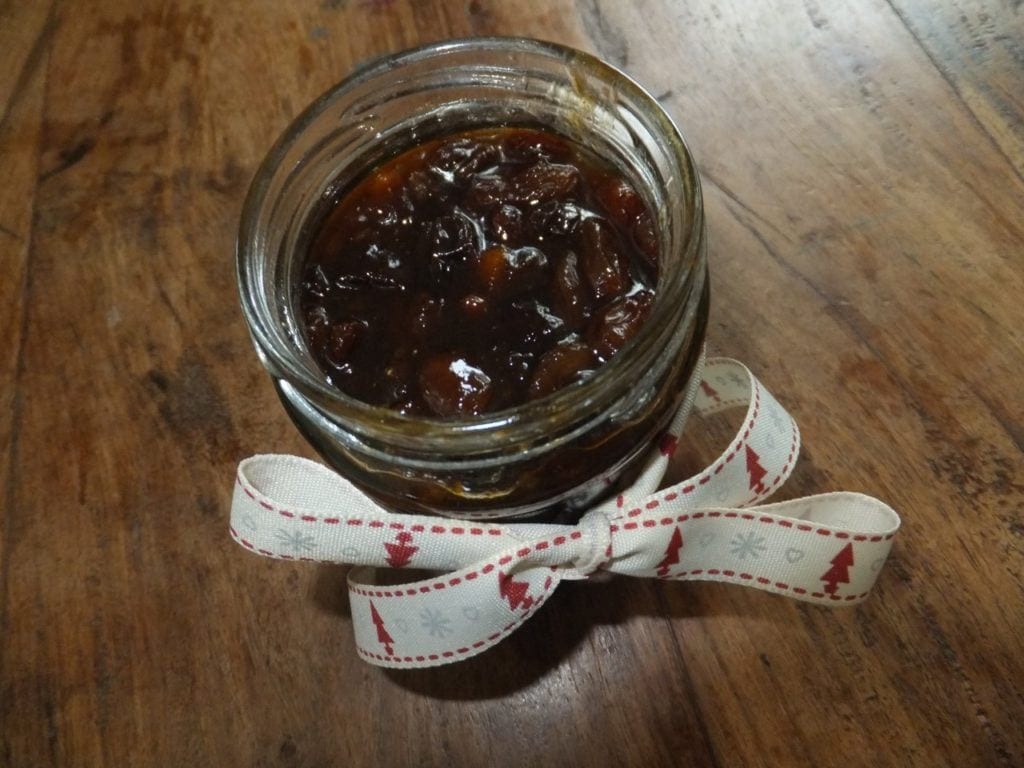 OK, so it is pretty close to Christmas so I thought it was about time I shared some Christmas recipes with you!  Last year I did a serious cheat on the mince pies…I used bought pastry and bought mincemeat!  Not that there is anything wrong with that at all…they tasted delicious and I was very happy with them!
This year, however, I fancied having a go at making the whole thing from scratch, and since I now know how easy it is I thought I would share it with you!
First of all I thought I would make some 'different' mincemeat.  After all, what is the point in making something that you can buy and tastes good when you do?!  So, I decided on pear and amaretto mincemeat for my tasty little pies…and I topped them with frangipane to make a change.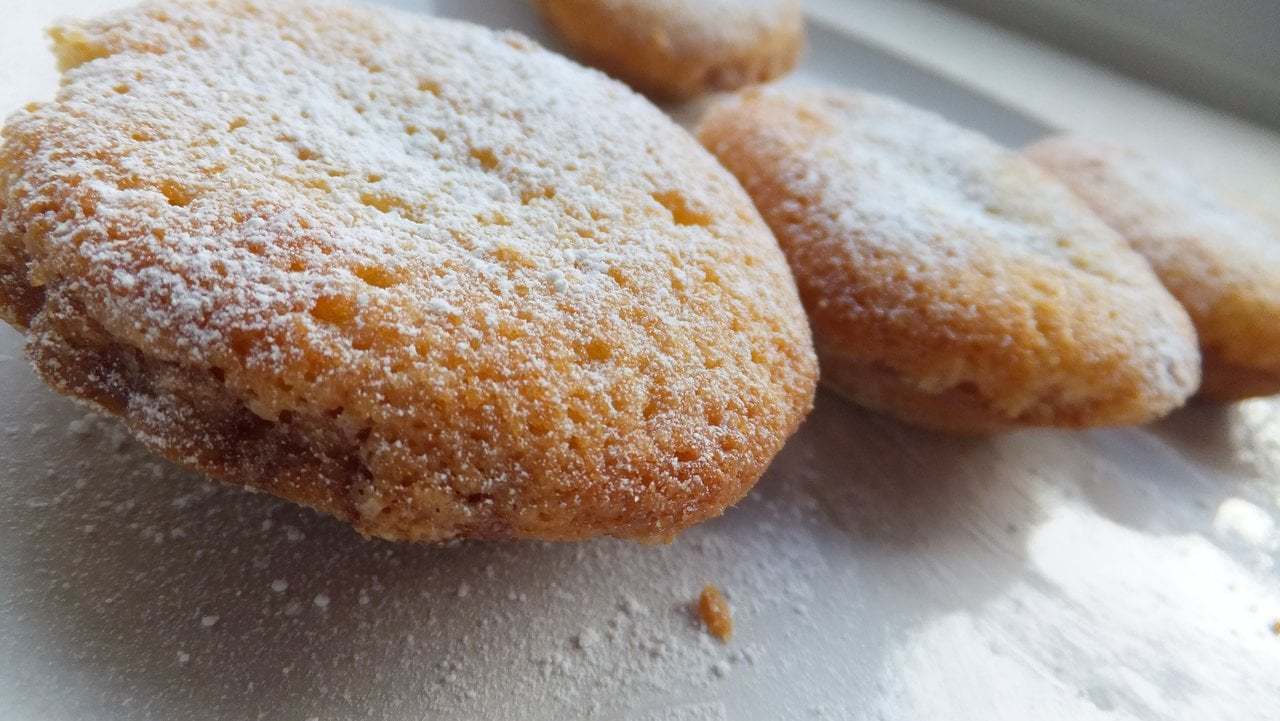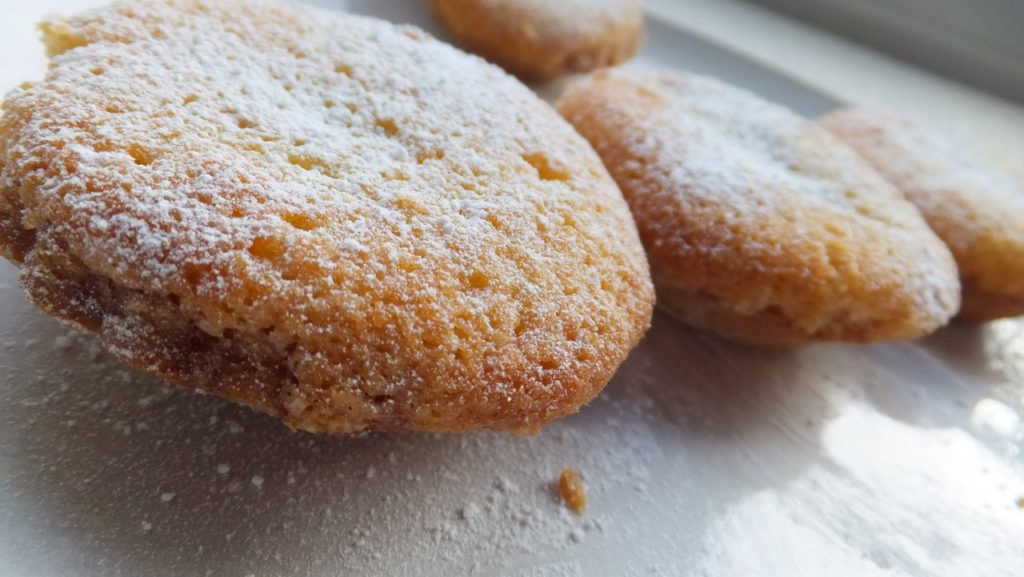 Makes enough for approx. 3 medium sized jars.  Use it to make delicious mince pies!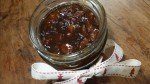 Marvleous pear and amaretto mincemeat and mince pies
Gluten-free, Dairy-free, Egg-free, Nut-free, Soya-free, Vegetarian
Ingredients
225

g

pears

peeled and finely chopped

500

g

bag mixed dried fruit

I used Tesco Value!

125

g

dried apricots

finely chopped

100

g

coconut oil

100 - 175

g

dark brown sugar or coconut sugar

Zest and juice of 1 orange

Zest and juice of 1 lemon

2

tsp

mixed spice

Quarter tsp cinnamon

Quarter tsp nutmeg

4

tbsp

amaretto

more if you want it more boozy!
Method
Place the coconut oil, sugar and the zest and juice of the lemon and orange in a large pan over a low heat

Heat gently until the sugar has dissolved, then add the remaining fruit and spices and leave to simmer with the lid on for approx. 35 minutes, stirring occationally

Remove from the heat and stir in the amaretto. If you do not want the alcohol to remain in the mixture then add the amaretto with the sugar and coconut oil, rather than at the end

Spoon into sterilised jars* and store in the fridge to use in mincepies, shortbread, apple and mincemeat crumble etc! (when the mix is cold the coconut oil will separate out a little - don't worry, when warm it all melts back in again!)

To make gluten and dairy-free mince pies follow my basic sweet shortcrust pastry recipe. Top with 'fangipane' to make completely original pies!
* to sterilise your jars and lids (I just collect up old jars from peanut butter etc) wash with warm soapy water, rinse well and dry with a clean tea towel.  Then place on a baking tray in a pre-heated oven at 180 degrees for 5 minutes.