In this article I'm going to outline some good gluten free camping food along with my top tips for camping on a 'free from' diet.
This post contains Affiliate links. As an Amazon Associate I earn from qualifying purchases.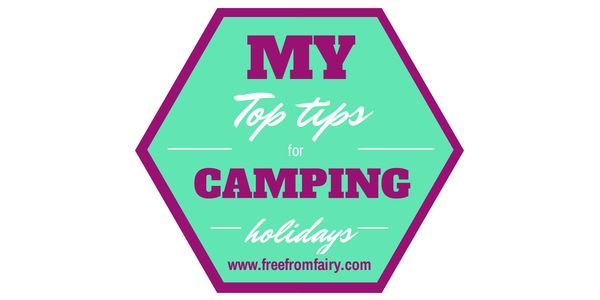 So it has reached that time of year once more and we are preparing for our annual camping trips.  I can't quite bring myself to mention the weather because I know it will jinx things!
Having a child with coeliac disease and an intolerance to dairy means that we have to plan our trips a little more carefully than most.
I would imagine that when most people camp they cook a few meals but visit local pubs and restaurants to eat most of the time.
When it is hot it can be tricky to keep food cool and when it is windy and raining it is hard to cook.
Gluten free camping tips
1) Stock up on Ilumi meals
This is my number one tip.  This year I will get a break from cooking and we will be eating healthy nutritious tasty food that doesn't need to be kept cold and can be re-heated in minutes.
2) Do your research
Find out where the nearest supermarkets are (the chances are you will need to make a few trips, because your food won't keep). Also check out any cafes or restaurants that serve free-from food.  You never know you might just get lucky.  It is at least good to know of somewhere you could sneak off to get a piece of cake and a cup of tea.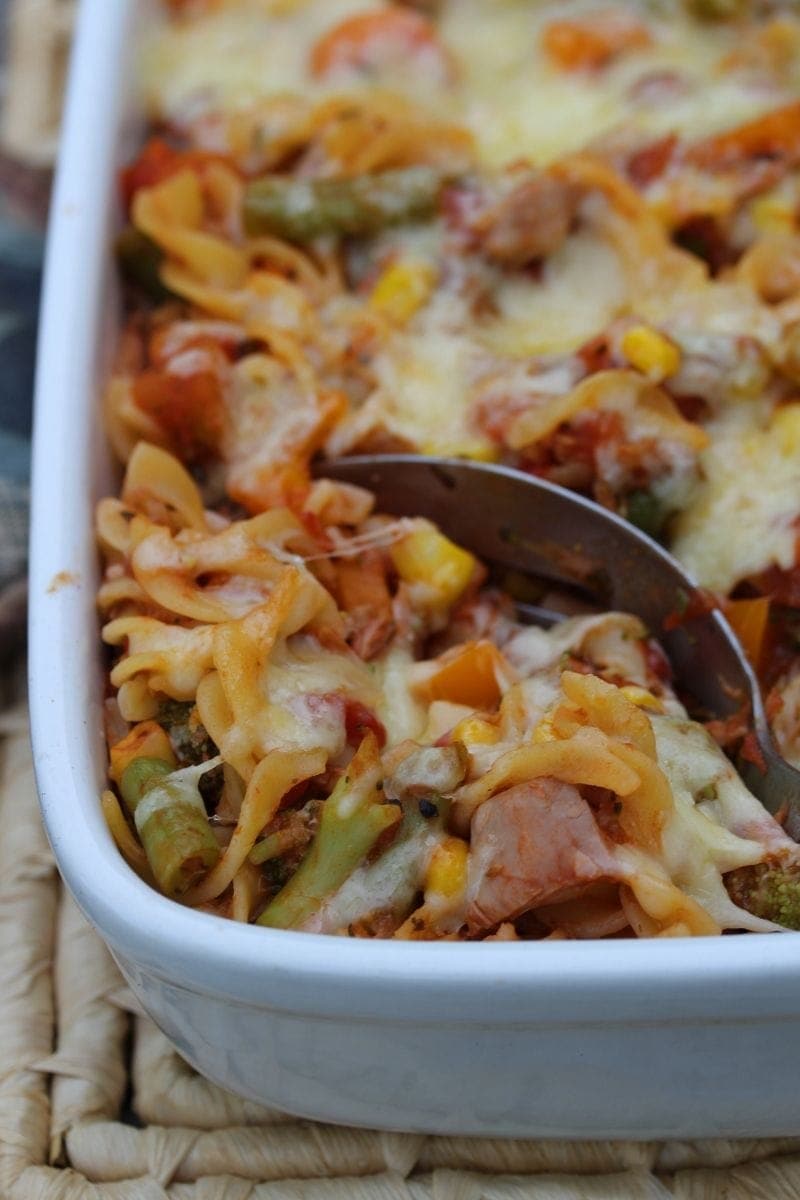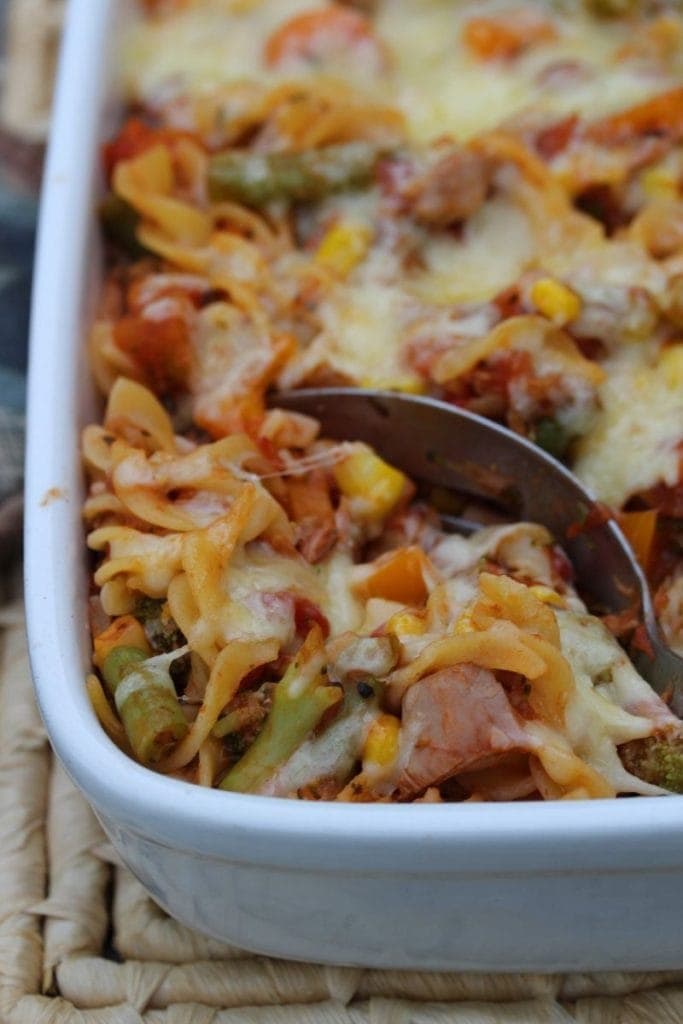 3) Invest in a big tent
This will make things much easier if you have to do cooking inside (with plenty of ventilation of course) because of the weather.  It is inevitable it will rain at some point, or be too windy to cook outside.  If you have a big tent you will have the space to cook inside (providing you place the stove on a safe, non-flammable surface).
4) Invest in a stove
We have a Campingaz Camping Stove which is fantastic.  It has two 'rings' and a grill so you can do most things you could do at home.  At under £40 it is well worth the investment.
5) Plan simple meals that won't take too long to make
It is much easier for everyone to eat the same thing so that no cross-contamination can occur.  You also need to consider ingredients that don't need to be kept chilled. See below for some ideas.
6) Ideally invest in a camping fridge
This makes things much easier in terms of keeping food cold. However, if like us, you don't camp often enough to warrant the expense then follow steps 1 and 5.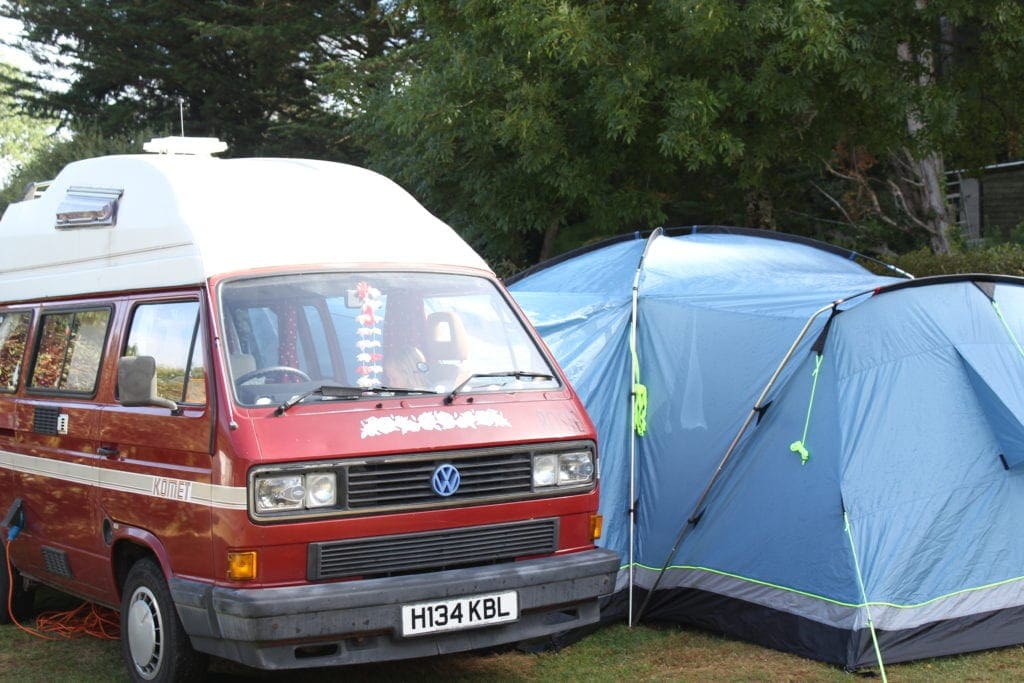 7) Make sure you have lots of staple food items
Things like gluten-free bread and dairy-free milk.  Buy the long life/vacuum packed varieties for longer shelf life. After all, you're unlikely to find these things in the campsite shop!
8) Bring lots of foil and sandwich bags
You will need them for packing up a lunch if you go out for the day.
9) Have a packet of baby wipes or anti-bacterial wipes & kitchen roll
I know, not environmentally friendly but the only time we use them. There will be inevitable food spillages. You'll also find them handy for wiping things down before preparing free-from food (if you are cooking separate things).
10) Cook a meal before you leave home
Make a big pot of vegetable chilli, or curry or spaghetti bolognese, freeze it and keep it in the cool box to keep all the other food cool until it's defrosted and you eat it.
Gluten free camping food ideas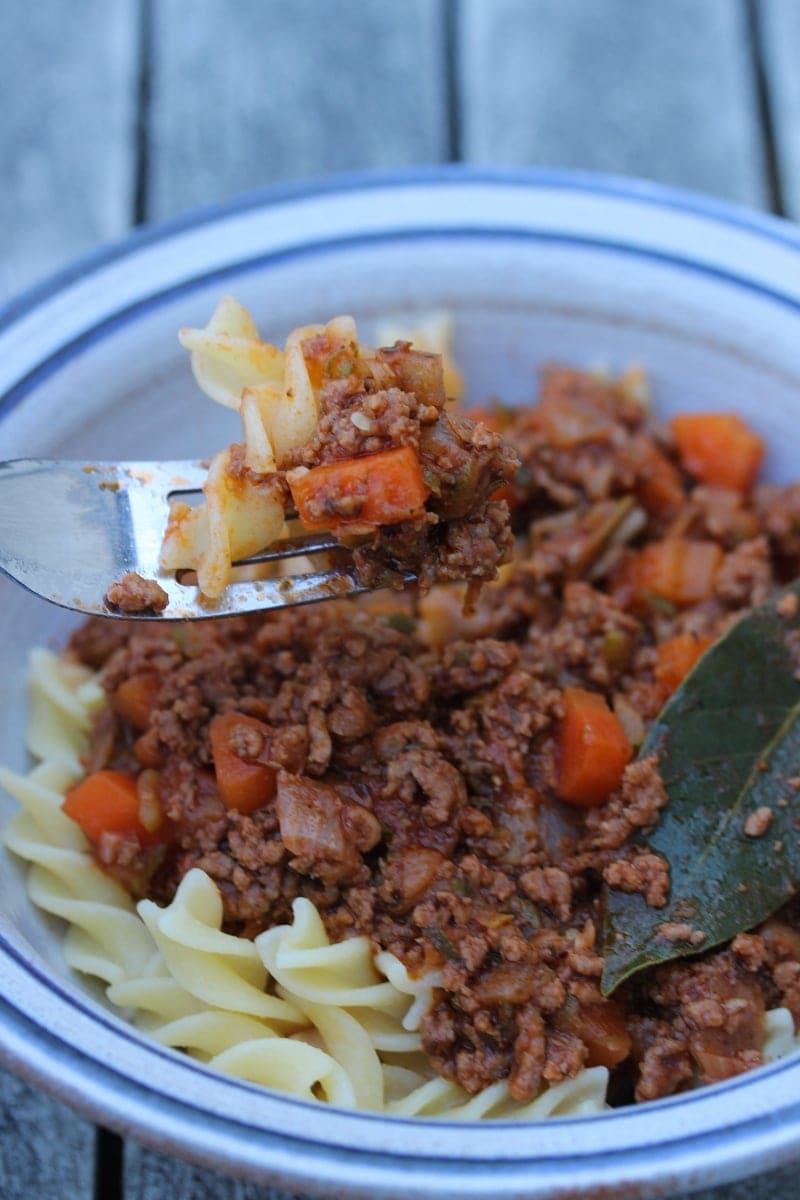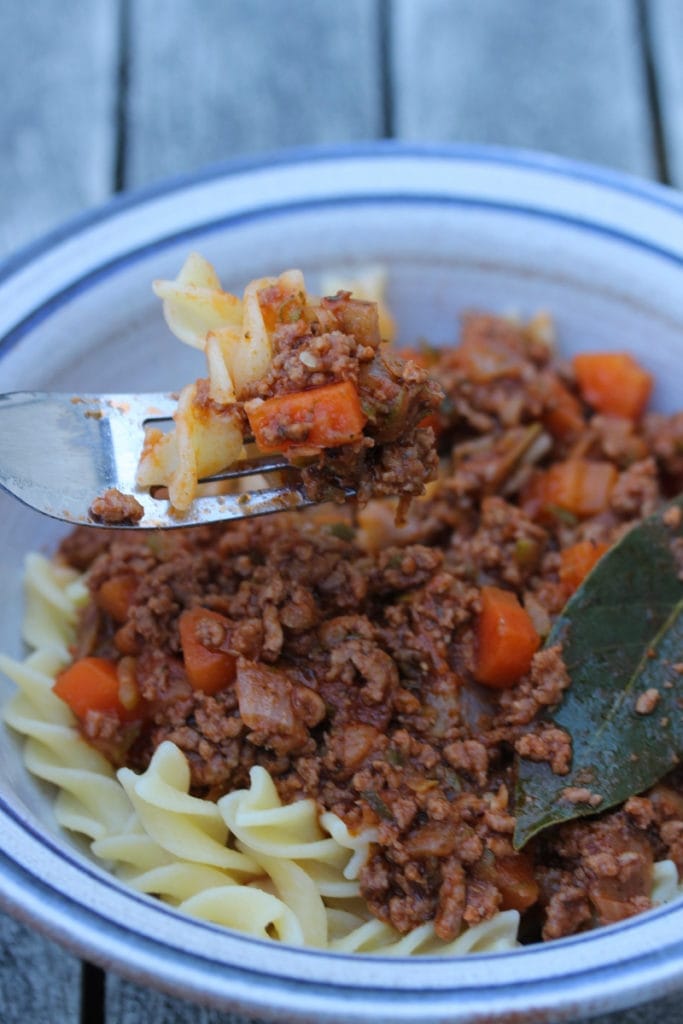 I always try to plan meals in advance of going camping. It removes the stress of having hungry, tired children and not knowing what to feed them.
Here is some of my favourite gluten free camping food along with links to recipes.
Make a simple tomato sauce with a can of tomato passata, chopped onion, garlic and dried herbs. Serve with gluten free pasta.
Make the above sauce into a bolognese using my recipe for gluten free spaghetti bolognese using dried soya mince, tinned lentils or sunflower mince
Make a simple vegetable curry with my fantastic curry sauce. You could even make some roti to go with it.
Make a vegetable chilli (using tinned vegetables) and serve it with gluten free nachos or tacos.
Pasta and dairy free pesto is always a firm favourite. Serve with some tinned veg or salad.
Make my healthy tuna pasta bake. Just grill it to melt the cheese if you're using that.
Have a BBQ on the first night when your cool box is still cool
Make pizza. Yes you did read that right. I developed a special recipe to make pizza in a frying pan.
Do you have any tips you can add?  I would love to hear them if you do.
I shared this with: