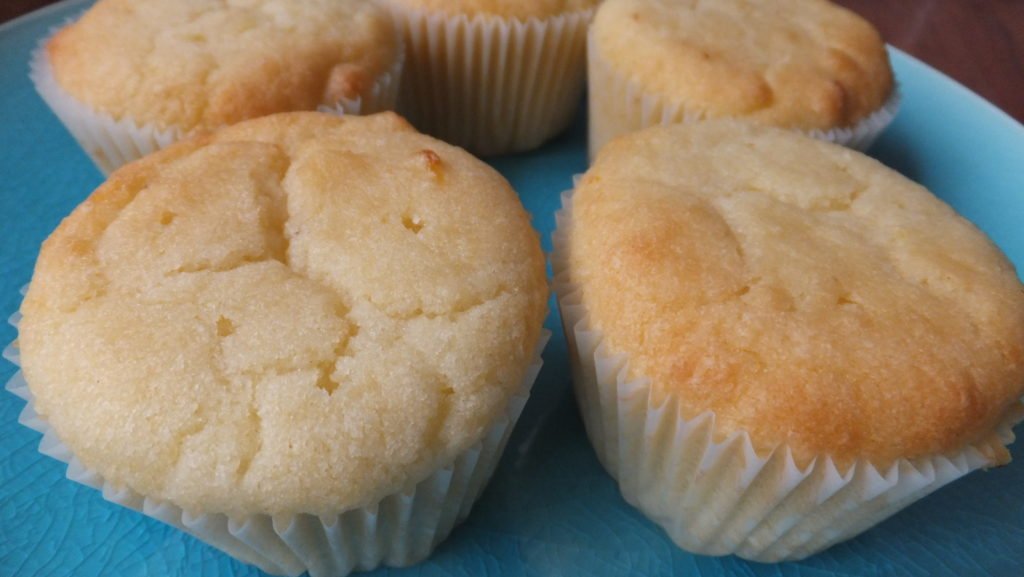 There was great excitement at breakfast this morning!
The first wobbly tooth of the family came out, making me feel ever so slightly squeamish…with a pang of nostaligia mixed in.
Oh how vividly I remember that slightly peculiar feeling of having a 'hole' in your mouth.
Let's hope the tooth fairy remembers to come tonight…after a few drinks with a friend she might just forget, so I have warned my daughter that if she is busy tonight she may not come for a few nights.
Best to cover her back for her, being a fairy friend of mine.
Anyway, enough childish banter and on to the important part.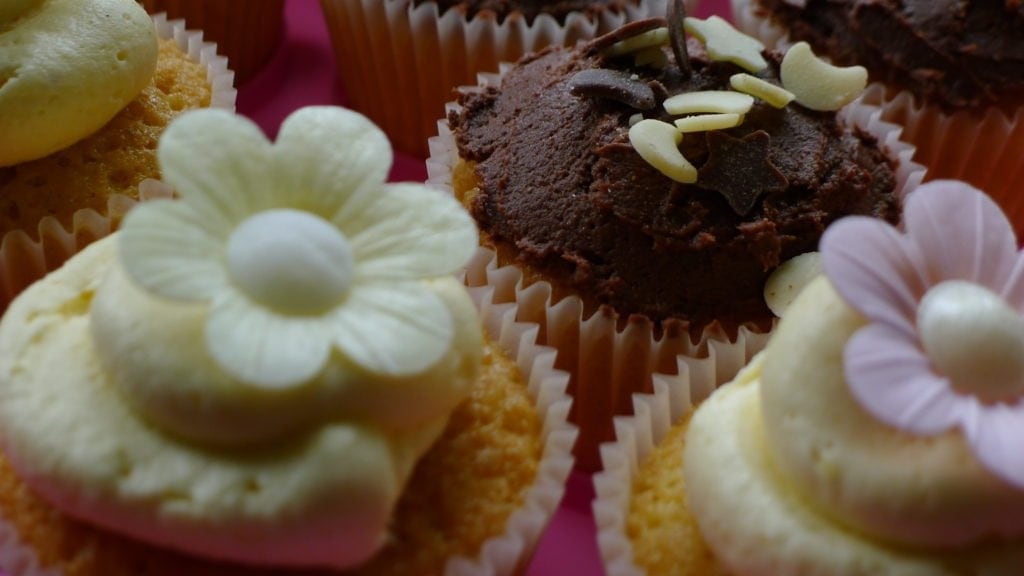 Our kids' school is running a Great British Bake Off-style competition tomorrow for Children in Need, and needless to say both kids want to enter.
We therefore spent the late afternoon yesterday baking cakes, and I thought I would share my daughters with you.
She decided, using my cook books as inspiration, that she wanted to bake some lemon and elderflower cupcakes.
I suggested using a tried and tested lemon recipe (courtesy of Nan) and adding some of my homemade elderflower cordial to the top once cooked (much like a sugar syrup – which I advocate using on all gluten-free cakes in a previous post which you can read here).
The result are lovely, moist and calcium rich cupcakes.
You could leave them plain or decorate them with icing of your choice.
My daughter has decided that she would like to make vanilla 'butter'-icing for hers and she will be finishing off with flowers and sparkle!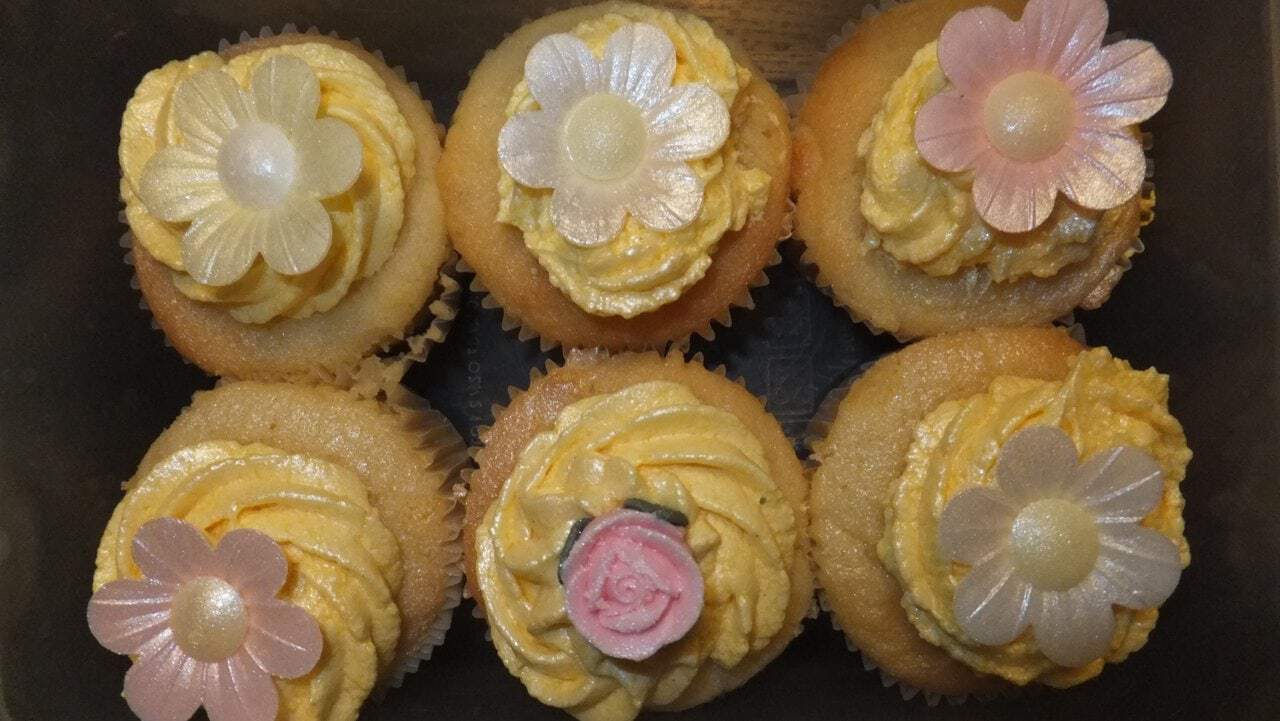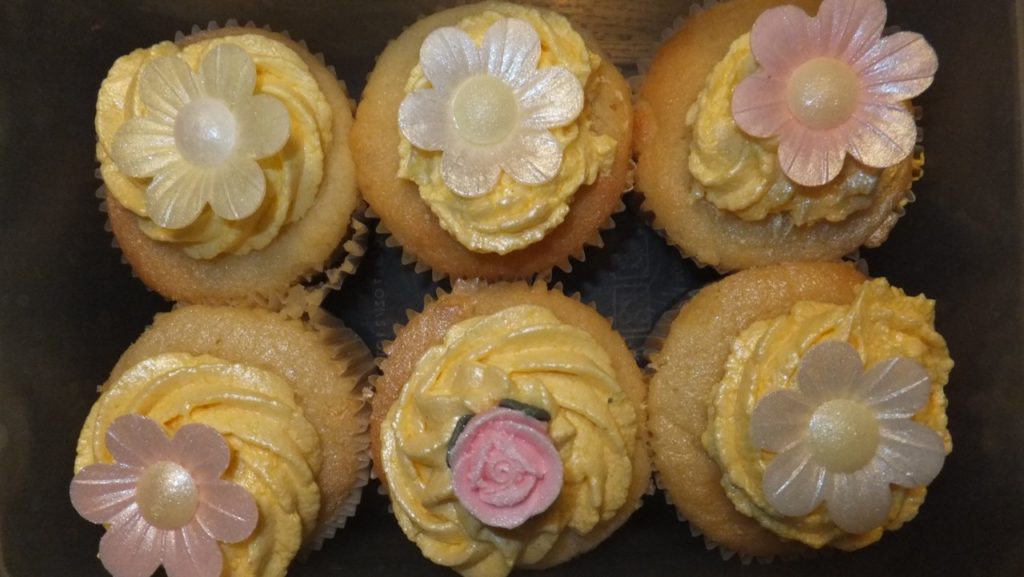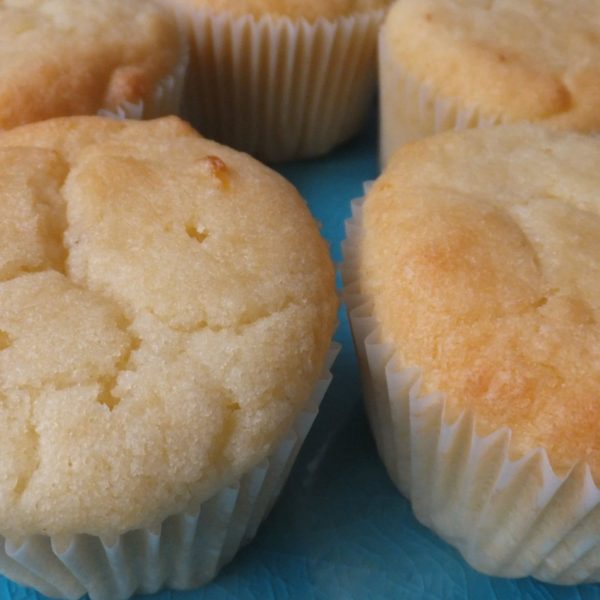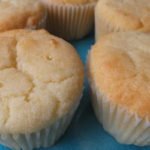 Lemon and elderflower cupcakes
Gluten-free, Dairy-free, Nut-free
Ingredients
Ingredients

95

g

dairy-free margarine

75

ml

vegetable oil

I suggest rapeseed for maximum health benefits, but any mild-flavoured oil will do

195

g

sugar

225

g

plain dairy-free yogurt

I used Alpro which is made from soya, hence this recipe is not soya-free

2

eggs

250

g

gluten-free self-raising flour

I always use my wholegrain flour blend

Zest 1 lemon

1

tsp

lemon extract

I think the juice of the lemon would be fine if you don't have this

Approx. 12tsp elderflower cordial
Method
In a large bowl cream (whisk) the margarine, oil and sugar together until the mixture turns pale and flufffy

Add the yogurt, lemon zest, lemon extract and eggs and continue to whisk on a high speed for about 1 minute

Fold in the flour

Dollop the cake mix into 12 muffin cases in a muffin tray and bake in a pre-heated oven for 20-25 minutes at 180 degrees, 160 degree fan oven until a skewer comes out clean and the top springs back when you touch it

Place the cupcakes on a wire rack to cool and spike each one with a skewer (or fork) about 5 times

While still warm, carefully spoon about 1 teaspoonful of elderflower cordial over each cupcake

Cool and decorate how you please!